Professor Interview : Ed Russell | Life Before Newhouse
Professor Interview : Ed Russell | Life Before Newhouse
I had the pleasure of talking to Professor Ed Russell about his pre-Newhouse journey, and while it is a story much better told in person, I will do my best to share it with you here.
As someone from the Midwest, I completely understood when Professor Russell told me he never imagined himself leaving his home in Ohio; while the temptation of moving away to a big city is there, it's very easy to get comfortable and subsequently get stuck in those middle states. And I also understood when he told me he got into the world of advertising quite by accident (I did as well). He originally went to undergrad for PR, but after being advised to enroll in an advertising class and enjoying it, he never went back.
He finished his undergrad work in three years and then went on to go to grad school in Chicago at Northwestern University, a move he described as "buying time" (something I'm sure at least a few of us can relate to). This was his first time outside of Ohio, and after experiencing a big city he didn't want to go back. He finished his time at Northwestern, and began working at a small agency called Brand Advertising as a copywriter. Like many recent grads, was told he had to go to New York City. Though he wasn't especially keen on the idea, he decided to take the trip out East, committing to give the City at least 6 months. He was not there much longer than a week when he nearly quit his job before it even started; the apartment hunt had been miserable and fruitless, but through some "weird real estate luck", as he put it, he and his wife ended up with an apartment in a great part of town. Despite the original plan to begrudgingly give New York 6 months, they ended up loving the city.
After getting settled into New York City, he was urged to go elsewhere once again. His boss suggested that he should work internationally, and so he was moved to Frankfurt. During this time he was running one of the biggest pieces of  business for Saatchi & Saatchi in Europe, and he and his wife were traveling somewhere new every weekend. A small step up from assuming he would stay in Ohio forever. Also during this time was the fall of the Berlin Wall, something that deeply affected both working in Europe as well as the culture and life itself. An entire world of new opportunities had been opened.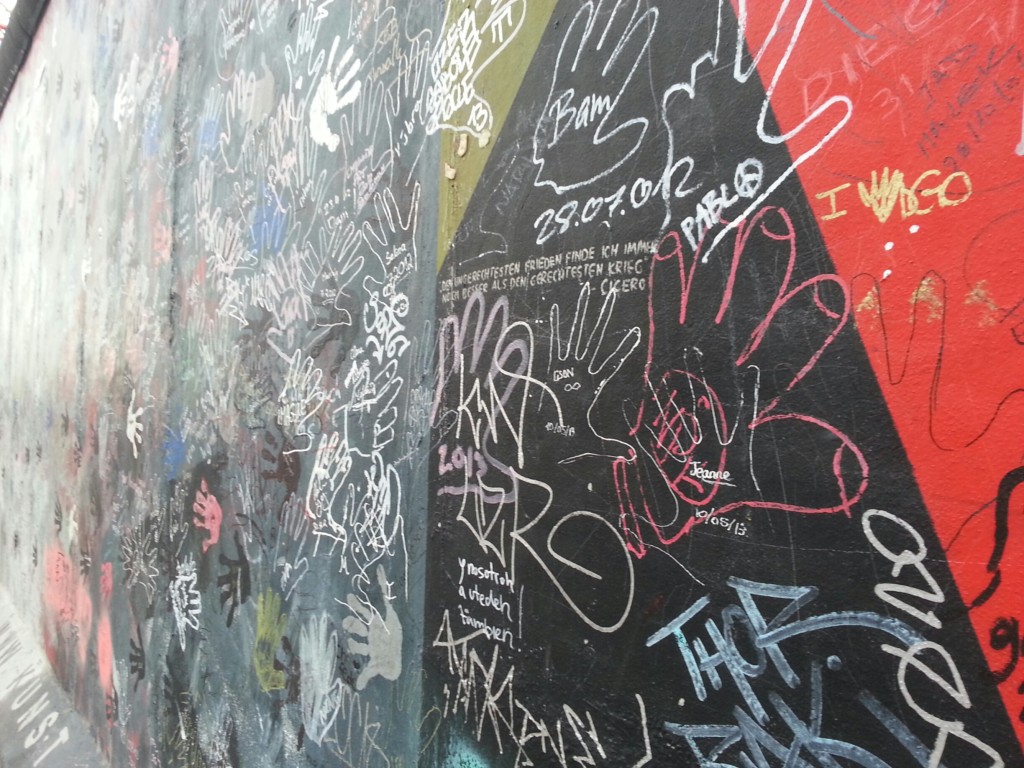 Eventually, he had to return to New York. But compared to the life he had lived in Europe, the city felt boring, empty. He asked to return to Europe, and was sent to Poland to set up shop for an overseas Burnett office. The Poland office was not an easy task; as a communist state before the Wall, they had no need for advertising, and thus no base to begin with. Everything had to be started from scratch. But what the Poland office lacked in experience they more than made up for in personality. The people were all incredibly unique and kind, and the office ran like a family. Ed Russell worked to deliberately employ Polish natives, rather than resorting to the typical method of revitalizing foreign offices, i.e. bringing in Americans or Brits to run things. It seems that bolstering Polish culture in the office was not only the right thing to do from a moral standpoint, but also a business standpoint; the Warsaw office became the fastest growing agency in the world, and the third most award-winning office for Leo Burnett. But like all good things, his time in Poland came to an end, as he was called back to work in Chicago.
Stateside once again, he was asked to run the Proctor and Gamble account for Burnett Chicago. Adjusting to life in the US was difficult, and it could not nearly compare to his experiences abroad. But with young children and a wife at home, travel became a struggle, and in some ways a hinderance. After trying to balance being in charge of a huge chunk of international business and being a husband and father, a friend of his told him that Syracuse University was looking to fill a professor position. While he had always wanted to teach, he didn't feel quite ready. He didn't feel old enough to be a professor. But his friend assured him that he was indeed old. So he made the move back out East, this time to Central New York, and has been with us at Newhouse ever since.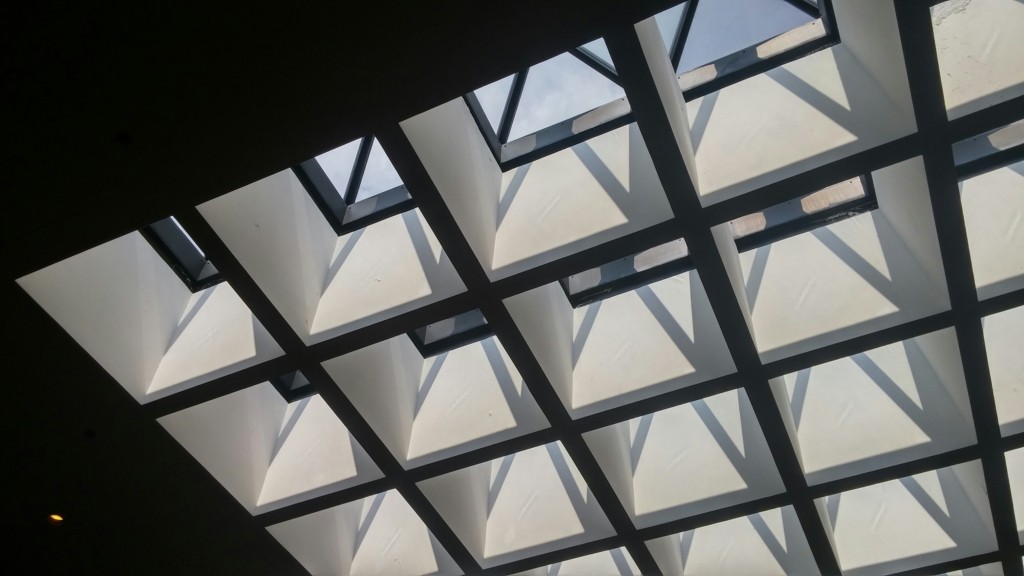 I asked him if he had any regrets in his career, and he told me the only real regret he had was not being able to run the Leo Burnett South Africa office. He had been asked to do to the South Africa office what he had in the Warsaw office, hiring local talent and making the agency a true South African company. But family matters made leaving the country implausible at the time. He thinks it was for the best that he remained at home with his family, though he still wishes he could have had that experience.
Professor Russell's advice to students is to keep your eye on the "long game". Make plans, really figure out where you want to end up. While his method of going where the wind blew him led him to incredible experiences, there was always a risk of it completely backfiring. But planning out your life doesn't just mean playing it safe; he also advises to dream bigger. Don't be satisfied with just getting it done. Always strive to be more. The only thing holding you back is what you think you can or cannot do.
Talking with Professor Russell is always enjoyable, and I recommend stopping by his office to hear some of his stories. They are all very exciting and far better told in person.