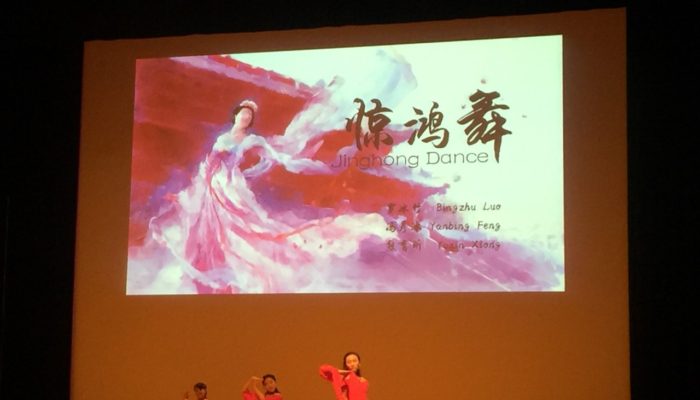 The 2016 Mid-Autumn Festival Gala: A Grand Banquet for Chinese Students
Among all of the traditional Chinese festivals, the mid-autumn festival is the grandest one. It is a holiday when families reunite to have a family dinner and enjoy the wonderful full moon. But for all of the Chinese students in Syracuse, this year's mid-autumn festival was especially different since we're far from home. Fortunately, thanks to the Syracuse University Chinese Student and Scholars Association, there was a mid-autumn festival gala where Chinese students could celebrate the festival together and enjoy the warmth of family in Syracuse.
The gala, which took place on September 23, featured many amazing performances from Chinese students.  Hundreds gathered in the Goldstein Auditorium looking forward to the night's events. Here are some photos from the night's events.