Insights To Media Leaders From NMM Alum
Insights To Media Leaders From NMM Alum
As friends and former classmates from Newhouse New Media Management program, Tom Staudt and Sebastian Benkert are now working together at ARK Investment as the president of ETF Trust and Director of Marketing, respectively. The Program director Steve Masiclat introduced them to Cathie Wood, CEO at ARK at a conference and the following are some insights from media leader perspectives.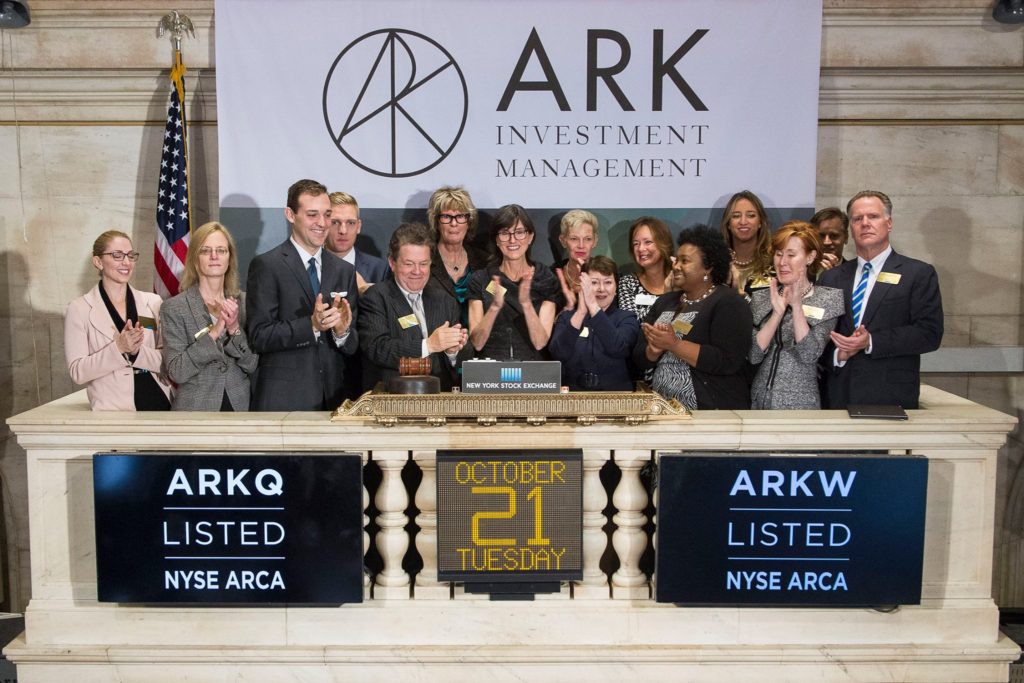 Background Information: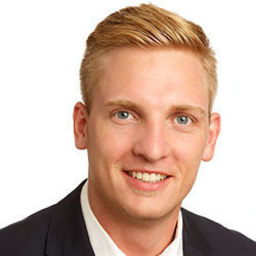 Benkert worked for several years in advertising, media production, and corporate publishing. As a Project and Sales Manager for Oestreicher+Wagner, he worked closely with companies such as BMW Group and AMB Generali to guide their transition to mobile publishing. In 2012, he was awarded a German Fulbright Scholarship to come to the United States, where he received a dual master degree on MS in New Media Management and MBA at Syracuse University.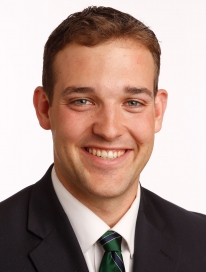 Staudt received his BA, magna cum laude, in Finance and Economics from the University of Notre Dame, a MA in Telecommunications Policy from Michigan State University, a MS in New Media Management from the Newhouse School at Syracuse University, and his MBA from Cornell University. He previously worked in a media sales and consulting role for WILX-TV, and after his graduation, Staudt joined Ark in 2014.
Q&A:
1. In general, how do you think your educational background helps you in your position?
Benkert: Through my education, I tried to combine technical skills with strategic and management skills. When managing marketing for a young company both skill sets are required on a daily basis and I believe the combination of my degrees set me up to be successful at what I do. However, education can only provide you with tools and frameworks on how to arrive at a solution. The rest comes through work, continued learning, and flexibility in your work process. You have to be able to adapt and force yourself to take on challenges that haven't been covered in school in order to become good at your job.
Staudt: My educational background helped in many ways, but two primary items stand out. The first is work ethic. I am balancing 10-20 items that have to be done at the same time. The second way that school helped me was to teach me how to learn. Most things you do in work, you don't necessarily know how to do – but you still have to figure them out and to accomplish them. You are constantly learning, and applying the skills on the fly.
2. How would you describe your leadership style, task-oriented or relationship-oriented?
Benkert: I think good leadership requires a little bit of both. Task-oriented leaderships helps you to set measurable goals to easily communicate the job that needs to get done and to manage team members. However, relationship is key when it comes to working as a team, letting team members evolve their own strengths and providing incentives that are broader than just the actual outcome of a project.
Staudt: My leadership style is a combination of task-oriented and relationship-oriented. I firmly believe that people that work for you need to trust you. That said, I ask a lot of people that work for me. I believe that you can ask a lot out of people as long as you show them that you are working right there alongside them, and that you recognize, and thank, and reward them for that hard work. Tasks must get done, and everyone is in the trenches together until they do. I believe that things are earned, and that a hierarchy can be very important. While it is important to solicit ideas, and have honest discussion and exchange of ideas, once an idea is decided upon by the leader, it is time for everyone to accomplish it.
3. What kind of skills would you say that a graduate student should have prepared for a future career and to be a successful leader like you?
Benkert: Don't be to focused on what you think you should do. Most people don't know what they really want to do until they find it, and even then things change over time. If you allow yourself to step outside your comfort zone once in a while and to not be too much boxed into a single path, you dramatically increase your chances to have a successful career. The same idea helps with leadership, with the development of your skills, and with your daily work.
Staudt: Motivation, hard work, adaptability, and the ability to learn new things are necessary. I think another massively underrated skill is the ability to present confidently, speak confidently, and ad-lib without a script. Most things in the real world are not neat and according to a script, so you better be able to improvise quickly, and in a way that generates confidence in the person on the other side of the table. And graduate students should accept that in the real world, there is also a lot more politics than they would expect. But as long as they exhibit the skills above, they will probably do well.