Newhouse Insider Podcast: Advertising with James Tsao
Newhouse Insider Podcast: Advertising with James Tsao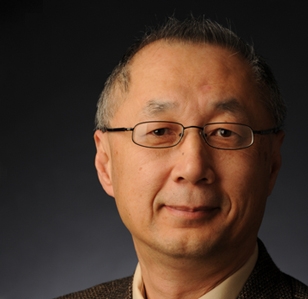 On this episode of the Newhouse Insider Podcast, Alyssa Gray is joined by Dr. James Tsao, Professor and Chair of the Advertising program at the S.I. Newhouse School of Public Communications. This podcast will give you a look on how Newhouse prepares its graduate students to succeed in the fast, competitive world of advertising and how they can best succeed while at Newhouse.
Professor Tsao has been published in numerous journals and has won a number of research grants. Tsao has been teaching advertising for decades and is an incredible resource for Newhouse master's candidates to learn from.
Click for more information on Advertising at Newhouse.