Enjoy The Winter In Syracuse: Let's Ski
Enjoy The Winter In Syracuse: Let's Ski
As an international student, if you ask me which part of Syracuse surprises me the most, I will say it is definitely the long winter. I am not joking. Syracuse has the longest winter I have ever seen, lasting more than five months! For anyone who has spent a full year in Syracuse, you are already snickering about how true this is. But for most people who are new here, the first snowy winter can be a life-changing event.
But don't worry, we also can take good advantage of the endless winter and have some fun. Upstate New York features 43 ski slopes, more than any other state in the US. No matter if you are an amateur or a professional skier, I promise that you will like Toggenburg Mountain Winter Sports Center.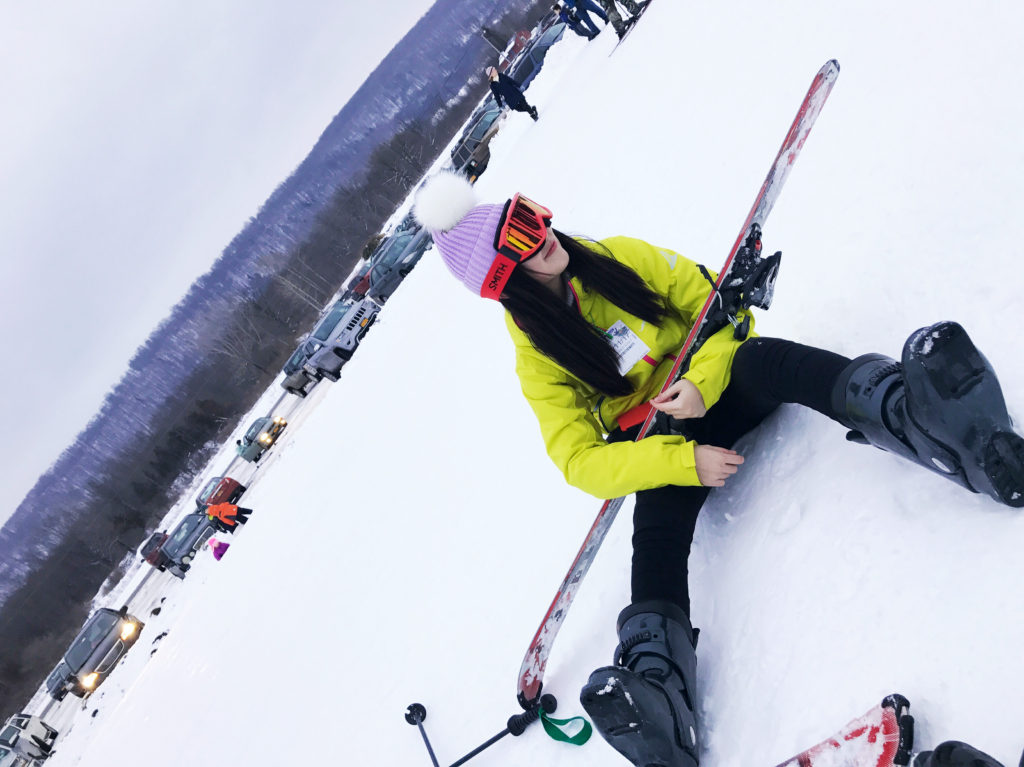 Toggenburg Mountain Winter Sports Center is located in Fabius, NY — only 35 minutes out of Syracuse and Cortland. It has been Upstate New York's family ski park for more than 60 years and is commonly regarded as one of the top ski & snowboarding resorts in the Upstate New York area.
As it currently stands, Toggenburg hosts 21 different trails and 5 lifts, including 6 easy trails, 6 intermediate trails and 7 advanced/expert trails. Each trail is specifically designated for different levels of riders. Also, it offers two of the best terrain parks in all of Upstate New York, with more rails, boxes, tables, and jumps. The summit of the mountain is ranged at nearly 1,800 ft. tall and is roughly 1,300 ft. wide. So as long as weather permits, it keeps 16 trails open for its night riders after dark. Skiers and snowboarder have reported having a very exciting experience there.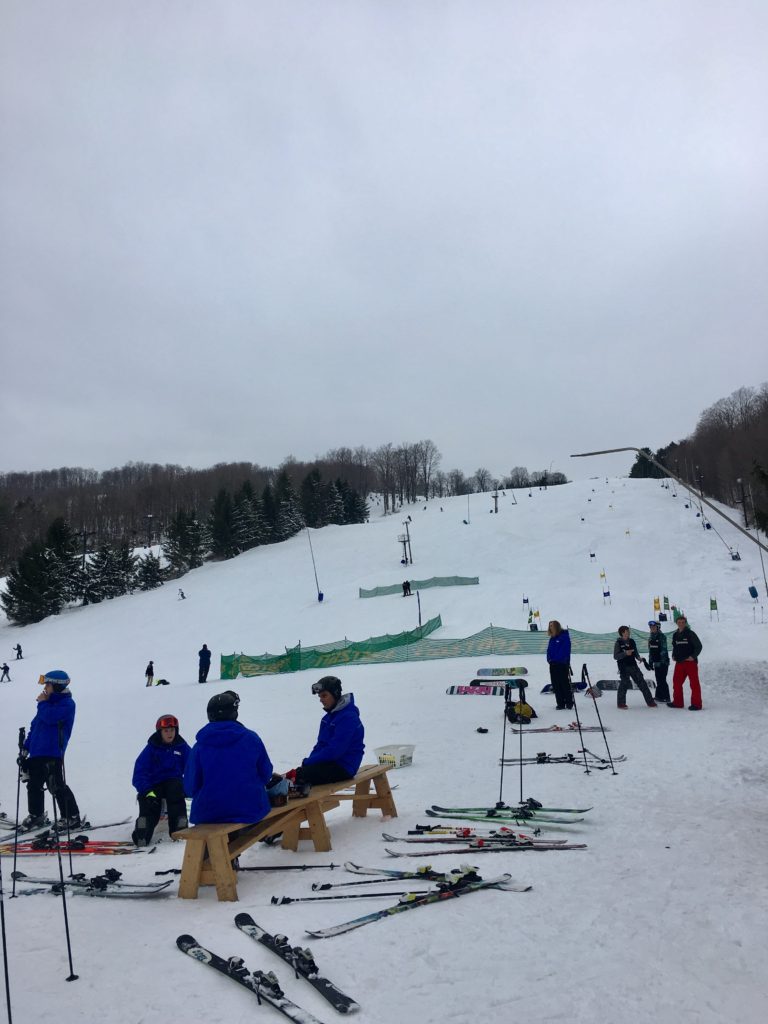 Besides these fantastic ski programs, Toggenburg Mountain Winter Sports Center, also offers many convenient services to make sure you can enjoy yourself. The snow school, with professional ski instructors from the Professional Ski Instructors of America and the American Association of Snowboard Instructors, can teach you expert skills. The instructors are groomed to work with riders that range from beginner to advanced. Also, there are child care services provided daily throughout the ski season, so you do not have to worry about your kids while you take on the slopes.
If you do not have ski equipment, no worries. Toggenburg Mountain Winter Sports Center has a rather large inventory of rental equipment to choose from that serves both skiers and snowboarders alike. The price may be slightly different between day and night. Its highly skilled staff will properly fit you with the appropriate gear to ensure a safe and enjoyable stay while at Toggenburg.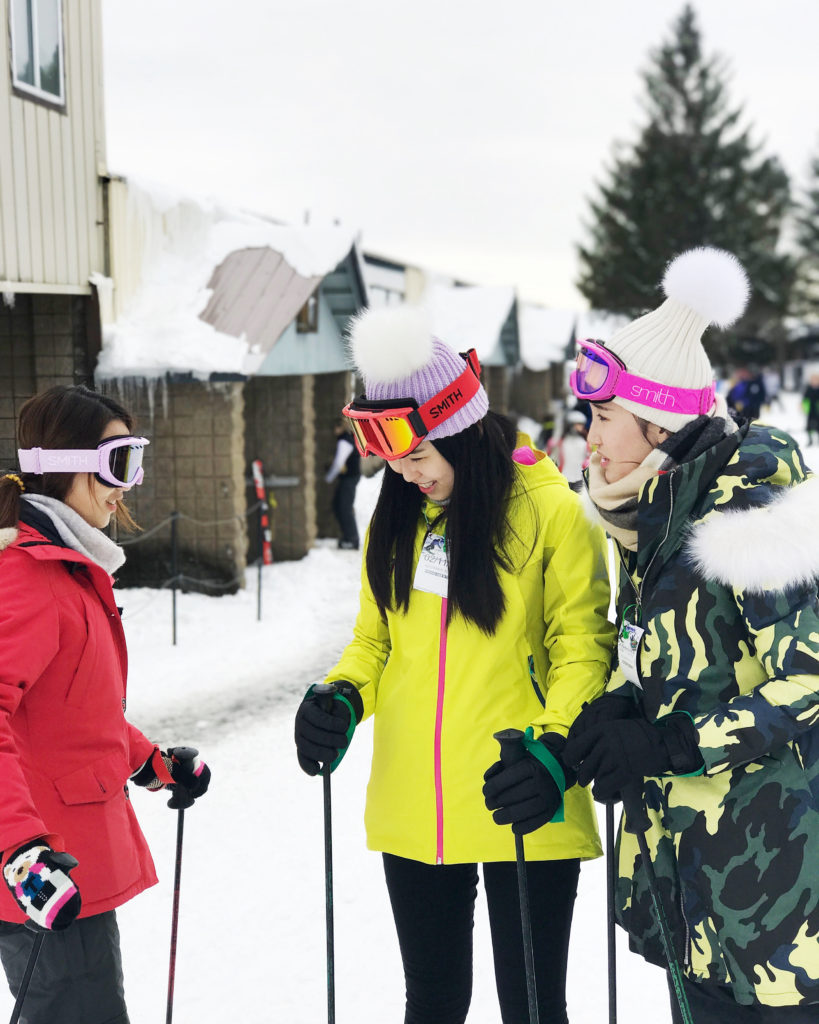 My friends and I went to Toggenburg last year. And all of us agree that it is a good place to have some winter fun. Hope you will like it too.