7 Tips For Budgeting Like A Pro In Syracuse
7 Tips For Budgeting Like A Pro In Syracuse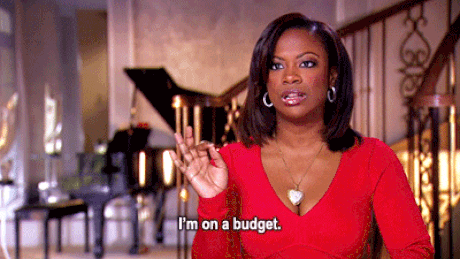 Living on your own is hard enough, but as a graduate student becomes even harder. With that in mind, here are 7 tips to help you budget like a pro while you live in Syracuse:
Buy groceries at Aldi to save money, or join Costco if you want to buy in bulk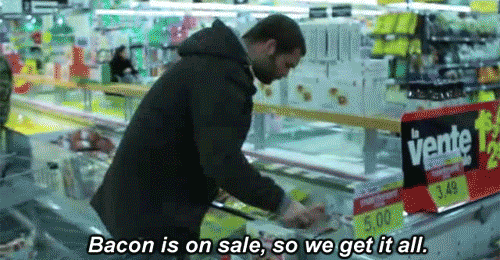 Don't get me wrong. Wegmans is one of the most glorious things to ever bless New York State. If you can think of a food-related item, there's a pretty good chance you'll find it at Wegmans; although the price at Wegmans isn't outrageous by any means, it's not going to save you much money. By shopping at stores like Aldi and Price Rite, you can get a lot more bang for your buck and still find most of the items you're looking for. The brands probably won't be name-brand, but don't let that stop you – you're a bargain hunter now.
Staying in is the new going out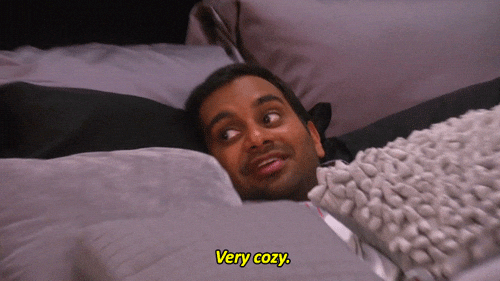 At the end of the day, Syracuse is a city with a variety of places to go for a night on the town. There's granted to be a bar in the city that fits your particular taste. However, everyone knows that a night out with a debit card never ends well for the ol' bank account. That being said, you should really consider staying in more often than you would have during undergrad. Even on campus there are plenty of opportunities to go out to parties and events but there's a good chance there won't be many graduate students partying on campus, because most of us opt for the cheaper option to buy some cheap alcohol/snacks, invite a handful of friends over, and have our own party.
Prioritize your spending – bills first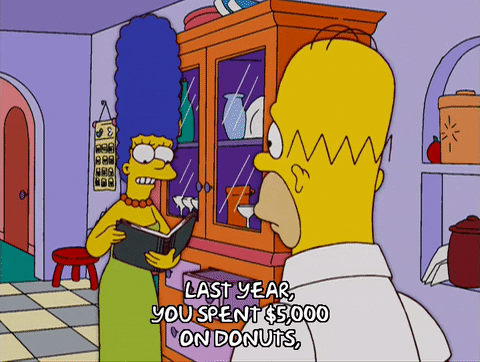 If you're anything like me, the moment you get the email about your loan refund being dispersed you initially feel a weight lift off your shoulders, then you start thinking about what you can now spend that money on. RESIST. Graduate school is a more independent experience than undergrad because most people either worked for a slew of years and returned to academia or went directly from one school to the next but are assuming more responsibility for themselves than they had before. Your rent is top priority because…well, that's your shelter. To stay on top of the game, map out your money, needs, and priorities each month. Stick to the plan, and there shouldn't be any problems.
For a BARgain on drinks, Taps on Westcott is the spot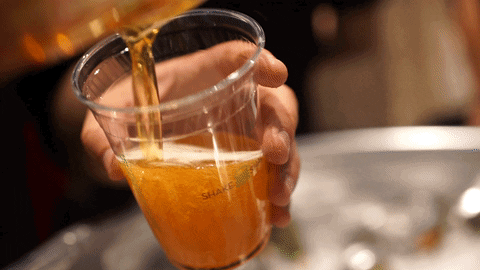 Taps is one example of the variety of cheap eats and drinks that Syracuse offers; it may be cash-only but it offers pitchers, which no student would turn away. Another of these is The Blarney Stone, which has very affordable pub food (and in my opinion, the best burger in Syracuse). If you do the research or ask someone who's familiar with the city about where you can find some of the cheaper spots, soon enough you'll be swimming in opportunity.
Get the store-bought version of your favorite foods and drinks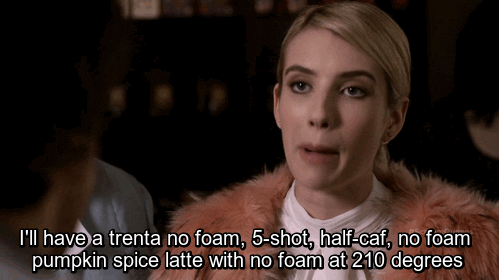 Going into Starbucks or Dunkin' Donuts every day is a ritual for a lot of people. Especially during college (a Newhouse master's program specifically), caffeine is at times the only thing keeping you going. If you have a good idea of how much coffee or other specialty drink you will consume in a given week, try buying the bigger store-bought version of the product. Most times getting that jug of Caramel Macchiato from Wegmans (I know I just discouraged Wegmans, but we all have needs that only Wegmans can fulfill) will save you at least a few bucks.
Use apps to find affordable goodies around you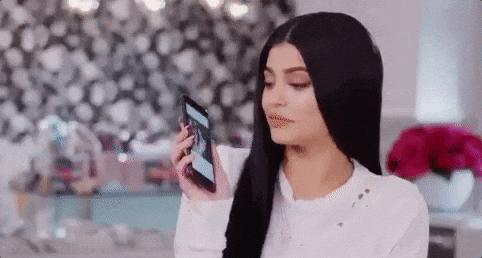 Let us not forget that we have Grade A technology at our fingertips within the apps on our phone. Many apps like GasBuddy (for cheap gas, specifically) can help you find affordable options in your area. Most of the time apps that save you money in the end aren't right in front of you, so you might have to do a little looking around before you find the good ones. Doing so is inarguably time well spent.
Be ready to sacrifice the features you want when you're looking for housing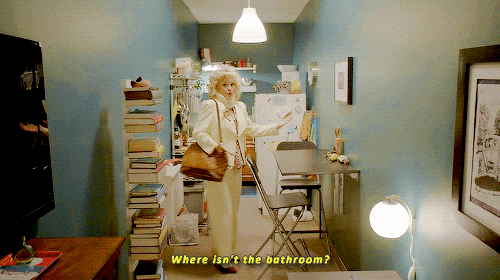 There is a lot about all-inclusive housing that appeals to graduate students. Many of us are either moving from a home full of our lifelong personal possessions or are in an in-between state of living because we've gone directly to graduate school from undergrad. Understand that when you pay to have a gym in your complex and furniture ready for you when you move in, you're paying for it. Being close to campus is extra cost. Being close to the excitement of downtown is extra cost. If you have the time to plan ahead so you can work around transportation, location, housing, etc. you should definitely do so. Moving into an empty apartment right in front of the bus stop to campus is guaranteed to be a lower cost than the all-inclusive place that's a 5-minute walk from your building.