One Last Thing – Mandela Fellows For YALI & The Road Ahead For Doodle The News
One Last Thing – Mandela Fellows For YALI & The Road Ahead For Doodle The News
My time in Syracuse has come to an end, as I flew back home to Texas on Saturday morning. I would've left earlier in June, but I decided to stick around to help Gary Gemmill facilitate a team dynamics seminar with the Mandela Washington Fellowship for Young African Leaders.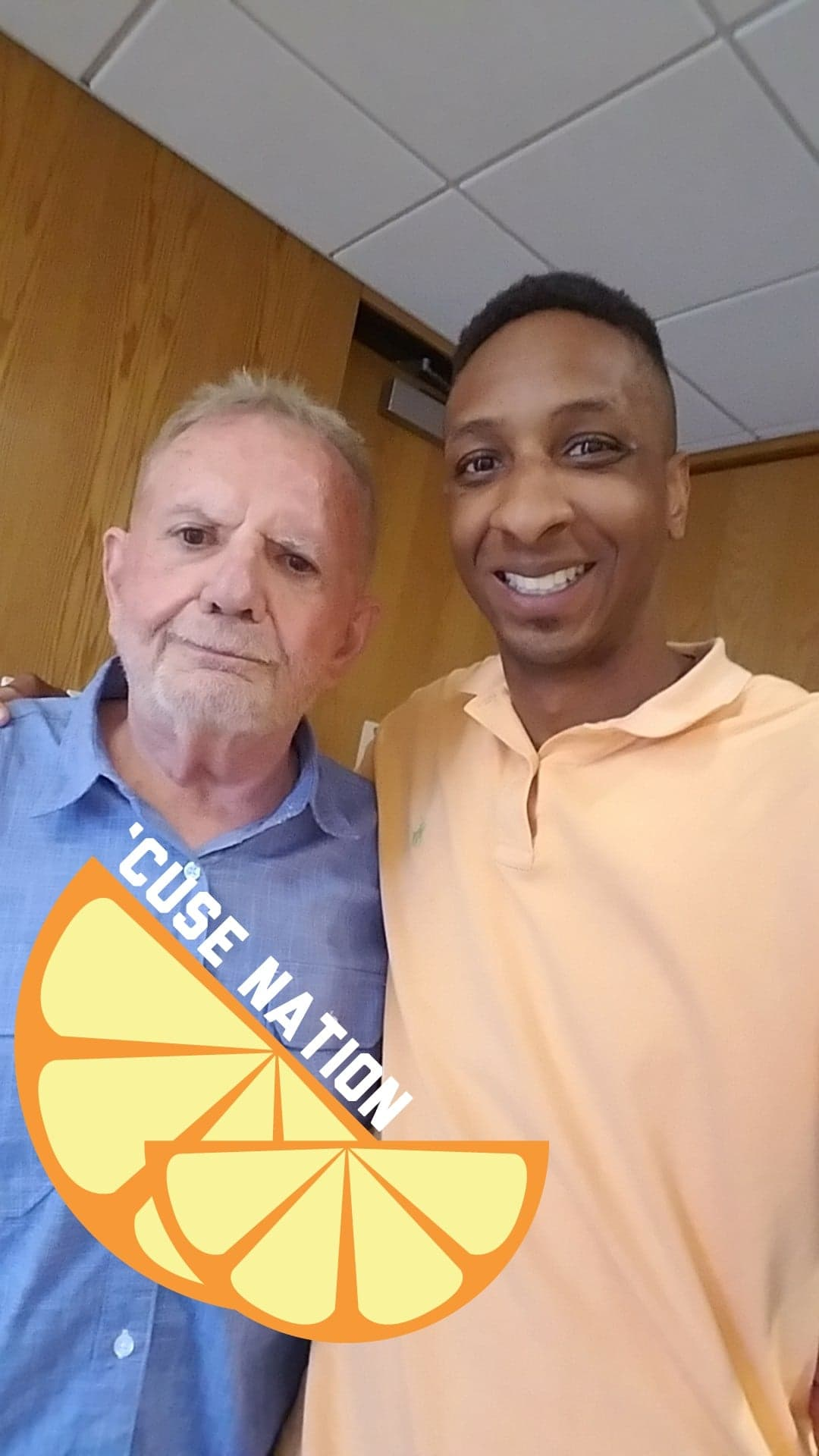 I spent the entire day with the 25 fellows, helping as a consultant for group activities that enhanced their understanding of the importance of cohesive teamwork. Luckily enough, I gained valuable lessons from the fellows myself, as their insight and self-reflection informed my own understanding of group synergy.
I don't want to go too in depth about the activities, but here are a few pictures showcasing all their hard work!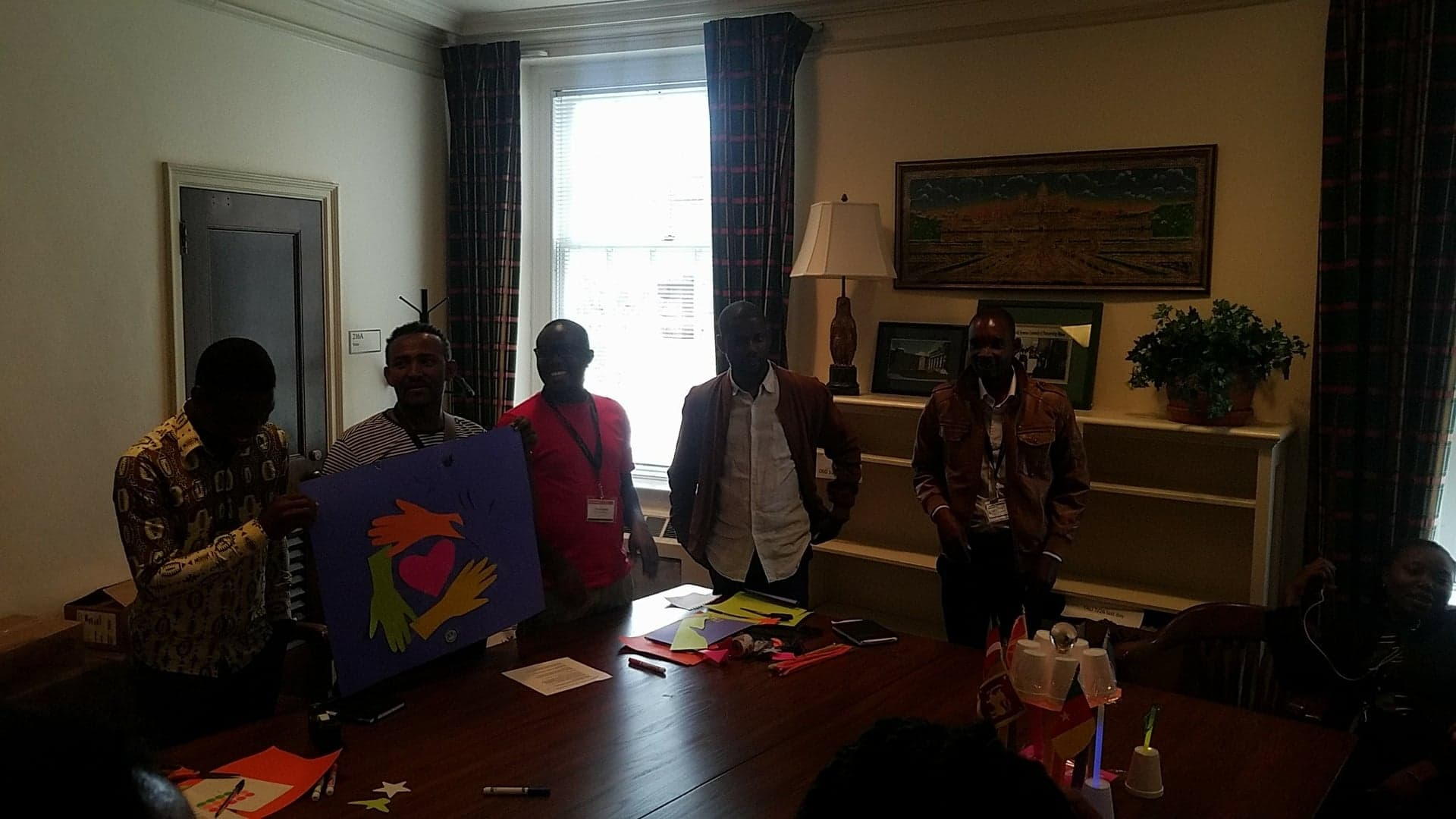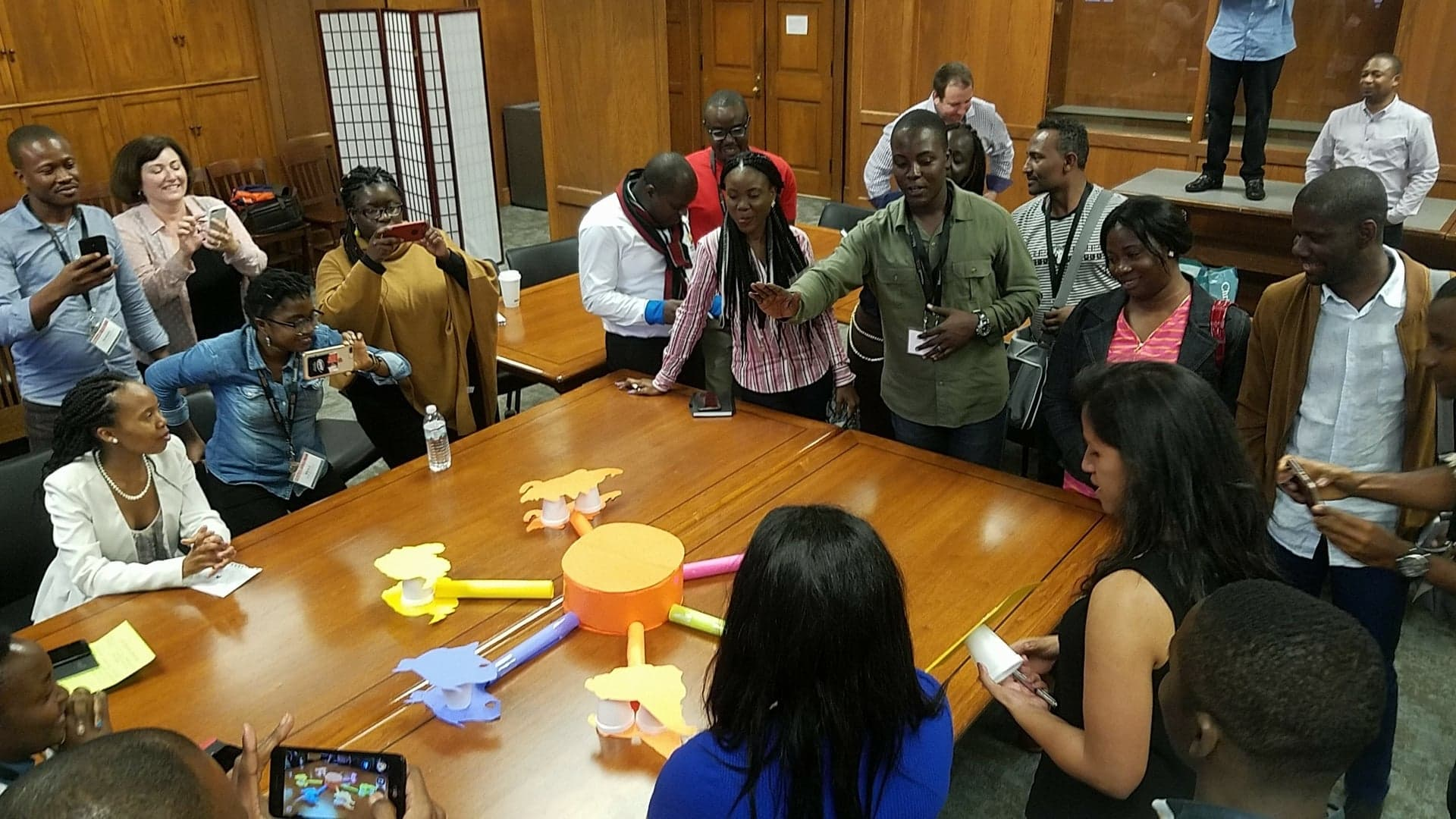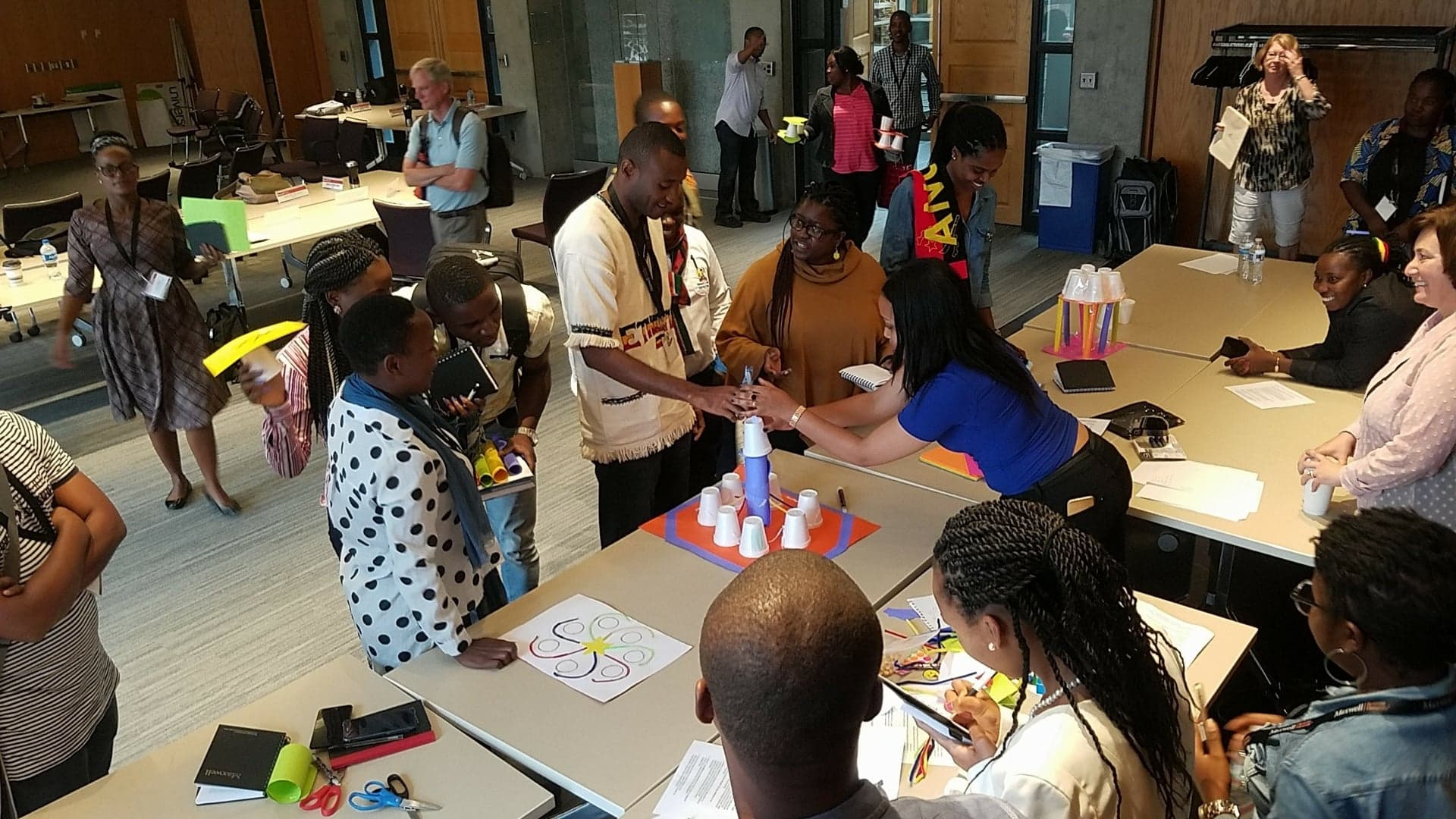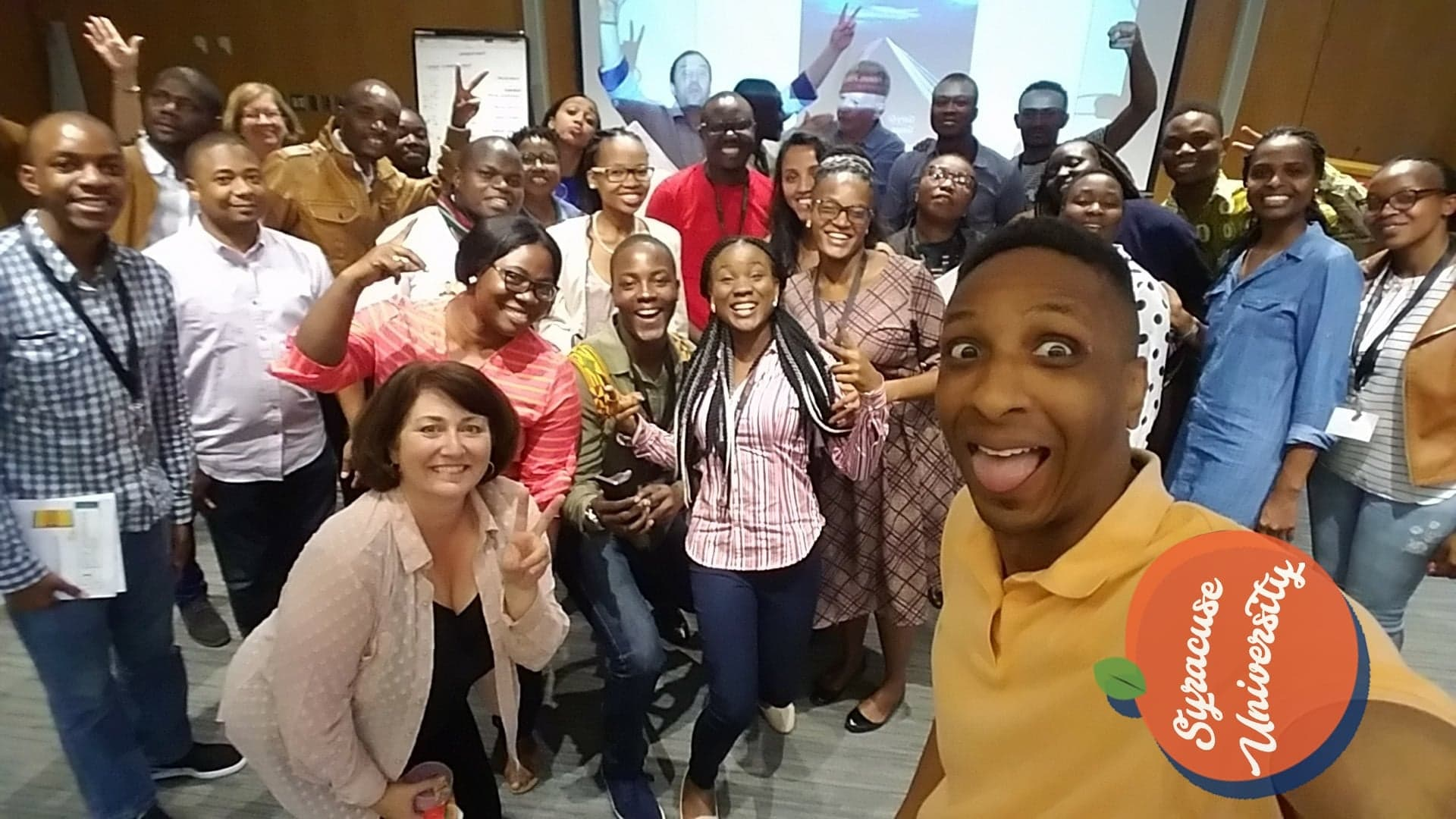 I met so many brilliant people all in one day. I started my morning meeting the likes of Gary Dawkins, Sarah Redmore, June Georgia, and many others. We all shared the experience of helping Gemmill streamline the fun team bonding experiments.
Evidently enough, my capstone Doodle the News was eventually brought up, as Gemmill knew my platform would resonate well with some of his colleagues. Meeting Redmore in particular warmed my heart, as her involvement with community engagement at the Shaw Center for Public & Community Service was endearing to learn about. She helps students working in volunteer engagement build their networks outside the SU community to realize their goals; it's a shame I didn't meet her earlier this year!
Either way, I hope we continue to develop our professional relationship down the road. She is eager to help bridge the gap of uncertainty for diligent workers in social entrepreneurial space, connecting me with Jason Torreano, founder of Inkululeko.
Redmore also had no hesitations introducing me to Pamela Heintz, the Associate Vice President & Director of the Shaw. We had a terrifically long conversation, as she drew out my story of how I fell in love with youth enrichment.
I am more than happy to stay in contact with Heintz, as Doodle the News has plentiful synergies with her work. Her knowledge of community engagement and the various spaces my platform could fit within the Syracuse community was mind-boggling to learn about. Hopefully I follow in the footsteps of Professor Steve Davis and provide a means for others to participate in unique local news coverage.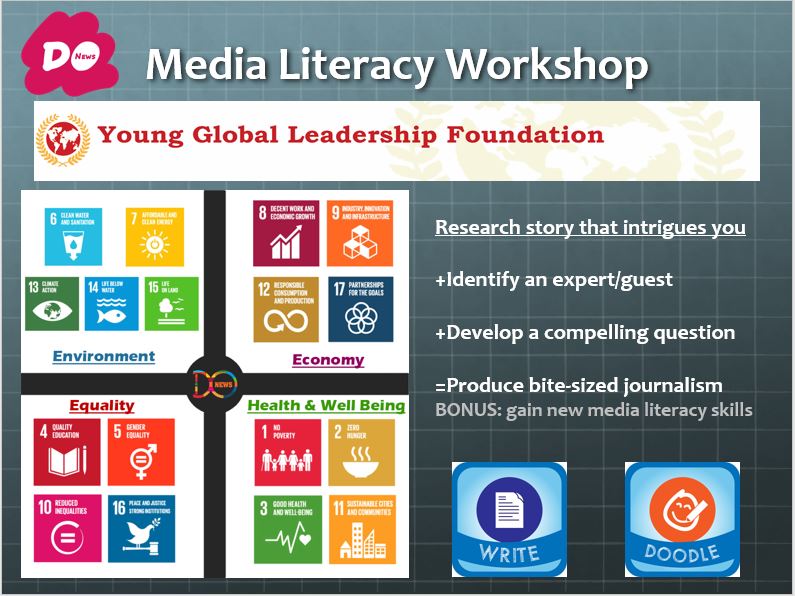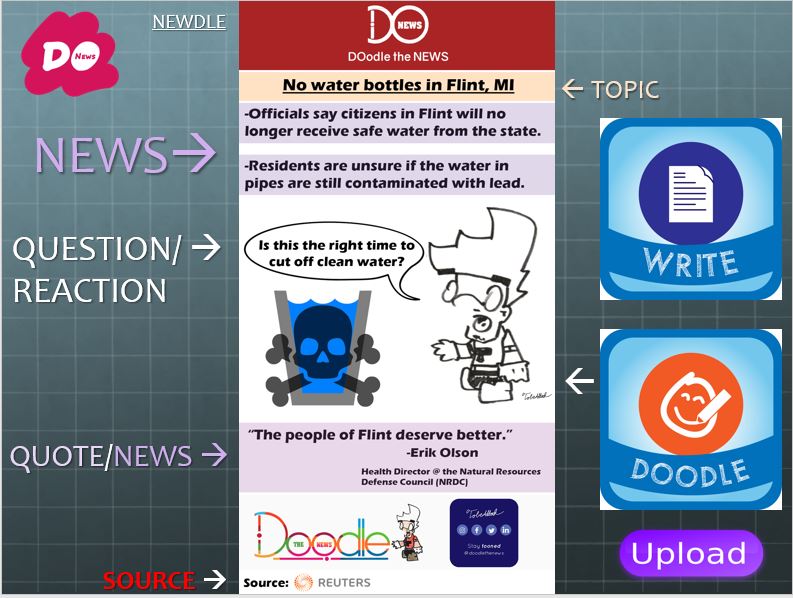 I feel more confident building these working relationships because I know where my next chapter will be: Burlington, Massachusetts. I was fortunate enough to accept a business development role at Oracle, and I am excited to start my full time career on September 17th, 2018.
Elevating my dreams to come true now seems more possible, because I have a job that allows me to not wonder how I will put a roof over my own head. I am appreciative of Oracle and what is to come, but my passion for youth enrichment will only continue to grow, and I know Doodle the News will help me reach youth and young adults, much like other dedicated lean educators in the multimedia space.
If there is one piece of advice I think all Media & Education master's students should know from Douglas Kellner and Jeff Share, it's that "media education in the USA is having more success on more limited levels by hard working individuals and small organizations." The uphill battle of using media to create a positive societal change is becoming increasingly difficult in today's information age, and the industry needs educators willing to push the boundaries of what a traditional academic experience is like.
Slowly but surely, my dreams of changing the landscape of education for aspiring young global leaders will be realized, and I can't thank Newhouse enough for helping me get to this point in my entrepreneurial career.