Newhouse Insider Podcast: Multimedia, Photography, Design with Bruce Strong
Newhouse Insider Podcast: Multimedia, Photography, Design with Bruce Strong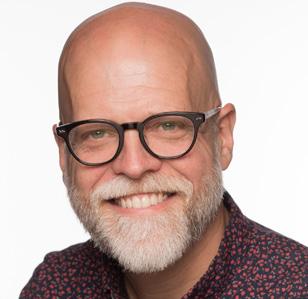 Is it MPD? Is it VIS? Is it PHO? There are a number of acronyms to throw around for this program, but Eric and Bruce Strong, Associate Professor and Chair of the Visual Communications program clear up any misconceptions there may be in this week's Newhouse Insider Podcast. Graduates of this program have gone on to have careers all over the world with publications like NPR, National Geographic, Time, and more. Emphasizing a strong portfolio, students walk out prepared to enter what can be an incredibly competitive market.
Bruce Strong is a globetrotting photographer and videographer who has had his work published in countless outlets. Strong's work has been nominated for an Emmy and as a finalist for Documentary of the Year at Pictures of the Year International.  
Click for more information on the Multimedia, Photography, and Design program at Newhouse.