Newhouse Insider Podcast: New Media Management with Stephen Masiclat
Newhouse Insider Podcast: New Media Management with Stephen Masiclat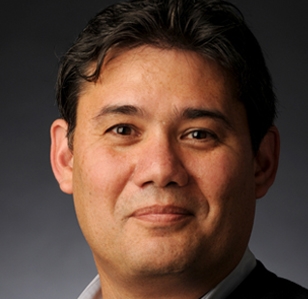 By the time you listen to this podcast, a million little (and quite a few big) things will have changed in the media landscape. Staying ahead of the curve can be near impossible, but as Eric and Professor Stephen Masiclat, Director of New Media Management, discuss, Newhouse gives students the tools to be able to adapt with that rushing tide of digital evolution. They also play a couple fun word association games for good measure.
Stephen Masiclat has long experience with web technology including interface design, programming, and art direction. A researcher since the early 1990's, Masiclat's work has been on the cutting edge of digital media.
Click for more information on the New Media Management program at Newhouse.