7 More Boss Budgeting Tips for Syracuse
7 More Boss Budgeting Tips for Syracuse
Look, let's be real, grad life ain't easy and it sure as heck ain't cheap. Last year we gave you the 7 Tips for Budgeting Like A Pro in Syracuse, and now we're back with seven more to help keep that bank account green(ish) and you out of the red.
Get them rewards cards
If you're like me and drink an irresponsible amount of coffee, you're going to end up spending a bit of cash (more on this later). However, most coffee spots offer either a "Get your tenth one free" card or some sort of rewards points. Get all of these. All. Of. Them. Not only will it allow you to treat yo'self to something a little extra something once in awhile, but it's a good way to at least make sure you're cutting 10% of your monthly coffee/tea bill. Obviously, you could just not drink coffee from the shop, but, uh yeah, good luck with grad school, friend-o.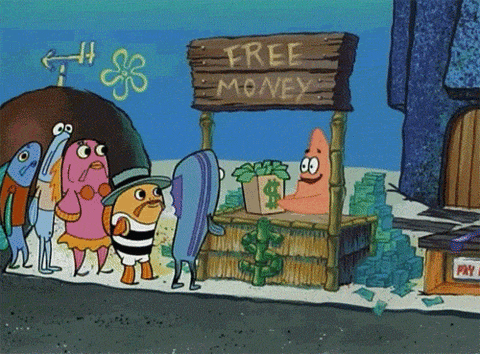 Make food in bulk (or eat one fewer meal a day?)
When I go shopping at Price Rite or Trader Joes, I try to keep my bill at or below $50 every week or two. If you're like me and you enjoy cooking, this is not a hard target to hit, especially if you're vegetarian (I am not). Stock up on all those fresh ingredients, go home, and make a metric ton or pasta/rice dishes. We're talkin' Italian pasta-based dishes, we're talkin' fried rice, we're talkin' rice and beans, the list goes on. One fun habit I've gotten into that's a bit healthier but serves the same purpose is spaghetti squash. Super easy to make, functions like…spaghetti, and is really tasty. Also cheap.
And for whoever told you that "Breakfast is the most important meal of the day," I say pshaw. Black coffee (see below) is the best breakfast there is. Stick to lunch and dinner and you'll be fine.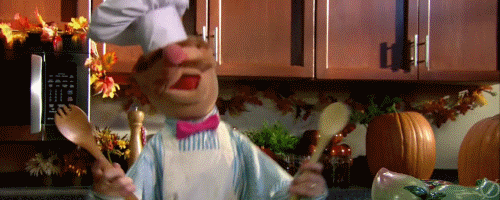 Learn to love the light/black stuff
Does your coffee have more than two syllables? Knock it off. All you need to know is "Coffee. Black." Do people think you think you're hip for drinking PBR? Jokes on them, it's because you're on a budget and IPA's are overrated. Look, I know that black coffee and light beer aren't the "coolest" or most stylish options, but they're also, like, at least $2 cheaper per order than whatever the zeitgeisty beer or your polysyllabic sugar coffee drink is.
Pro-tip: order small, black coffees and then just fill with sugar and half-and-half. It's practically a latte. I should know, I'm a seasoned barista.
Medicaid/SNAP
Obviously, no one wants to be on assistance programs. We all want to be comfortable and secure enough in our own finances to afford quality coverages and pay for our own groceries, but grad school is an expensive investment. I won't encourage you to jump head first into SNAP and Medicaid just because you don't have a nest egg in the bank, but they are certainly worth considering.
In all seriousness, especially if you're over 26, these two programs will make a massive difference if eligible. I'm a fairly healthy guy; I rarely, if ever, go to the doctor's, but on the rare occasions I have, having Medicaid has been a huge relief. Medical procedures, tests, etc. are often hundreds, if not thousands, of dollars. Medicaid allows me, and millions of others, to get what we need done without the specter of additional crippling debt (it's funny because student loans) crushing us.
As for SNAP, more colloquially known as "Food Stamps," it can make all the difference in eating ramen every night and having some vegetables. Again, you have to apply and be eligible, but if you're truly in a tight financial situation, knowing you can afford groceries is a true relief. They can't be used on everything, but any food you need ought to be available.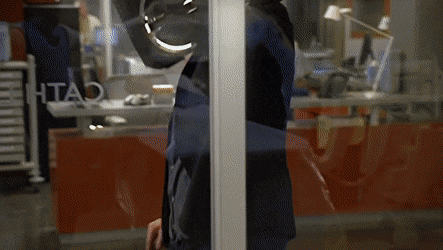 Go to all the events
You like free food? You like learning about random stuff? You like having free plans for the night? Super, me too. This campus is bustling with events on the daily that particularly savvy students take advantage of. Is the food always amazing? No, but hey, it's free. And when it IS good? Oh man, that's the jackpot.
Keep your eyes open. You could end up at a free showing of Us, learning about Japanese tattoo culture, hearing from professional musicians, sitting in on a discussion with former Secretaries of State, and on and on. Even if there isn't free food, you'll have free entertainment rather than having to go out to the bars.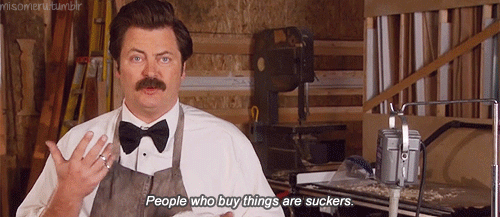 Walk/Bike. Seriously. You will save so much money.
Look, I'm going to be real with you. Syracuse is not that big of a city. At least not the parts where students are prone to be. Most anywhere is within a thirty-minute walk of campus: Armory Square, Westcott, South Campus, parts of town I wouldn't necessarily recommend you visit casually. If you live at a nicer apartment complex, odds are they have a shuttle service.
The point is, you don't need an Uber to get to the bar. Have a friend with a car? Offer to buy them a beer (see above for options) if they pick you up. Going to the airport? Friends. Need help with groceries? Make it part of a hangout session. That last one sounds weird but grocery shopping can be weirdly fun with the right people.
Uber/Lyft adds up quick, especially on the weekends. Do you and your heart a favor and get some steps in. There will be times when you have to bite the ride share bullet or it is truly too cold to walk to class, but those should be exceptions, rather than the norm.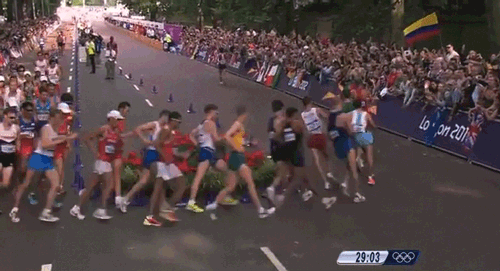 Keep your housing options open
There are a lot of fancy, amenity-heavy housing options in Syracuse, most of which are very close to the university. You've got Campus West, the Marshall, 505 Walnut, Copper Beach Commons, and the like. These are all, from what I'm told, great places that tenants seem to enjoy living in. They also come with rents near, if not north of, $1000 a month. I don't know about you, but if I'm trying to save money, the first place I look is rent. Many students on a budget find themselves living in the Campus East or Westcott area. The apartments are often divided up old houses turned apartments. While there are certainly some shoddy ones, there are also some hidden gems in there. I strongly recommend if you're looking to live on a budget, you do some digging on these opportunities; check Craigslist, Facebook groups, and Google. The walk to campus is easy, you're in a cool neighborhood more dominated by graduate students, and it's a great way to escape the craziness of campus. Ultimately, you have to live where you think is best for you, but don't be afraid to expand your search radius.