The Best Day Trips Around Syracuse
The Best Day Trips Around Syracuse
One of the benefits of living in the Syracuse area is that there's many day trip options for you to choose from. Whether it's a trip to Rochester to explore our neighboring city, or poking around tiny towns with an interesting past, take a day off to explore the places around you. 
Rochester, NY
An hour and a half away from Syracuse, Rochester is the place to go if you're wanting to explore another city without being in your car for four hours. Slightly larger in size than Syracuse, Rochester offers visitors a variety of activities. Check out the many coffee shops in the city, like Fuego Coffee Roasters. Not only do they have great coffee, Fuego also has a visually exciting interior with brightly patterned walls and funky furniture. Rochester's food scene is thriving, and it offers up some great vegan options as well. Stop by the cozy Red Fern just outside the city to enjoy a hearty and delicious meat-free meal. Not only does Rochester have great dining options, it's also home to the Strong National Museum of Play. Have fun exploring the hands-on activities that are featured in this impressive museum.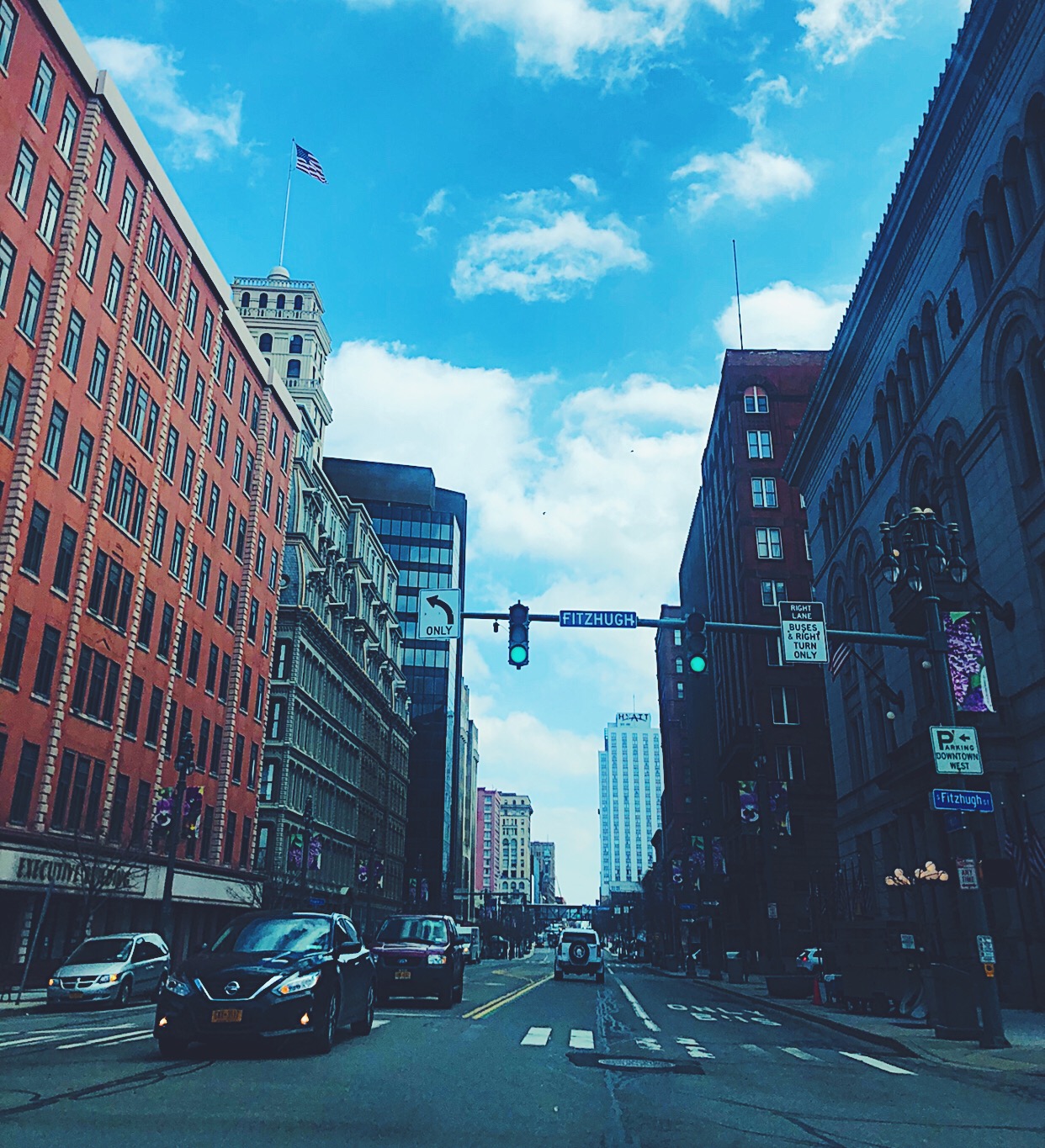 Cazenovia, NY
Cazenovia, one of the closer towns to Syracuse at about 30 minutes away, is a great short day trip. Stroll down the town's scenic main street, which is lined with a number of shops and eateries. Enjoy a steaming mug of tea of coffee at the Pewter Spoon, the town's popular coffee shop. Aside from tasty drinks, the Pewter Spoon also has an array of sandwiches and baked goods to choose from. Seven Stone Steps, another Cazenovia staple, is also a great place to grab food. Set in the basement of another popular restaurant, Seven Stone Steps is a cozy pub eatery. It's not a complete Seven Stone Steps experience without the restaurant's beloved house-made popover's with sweet butter, so make sure you ask your server for them. Just a quick walk from the town, Cazenovia Lake provides a serene moment in the midst of a hectic day. Whether it's home to sailboat's over the summer or frozen over in winter, check it out if you're in the town.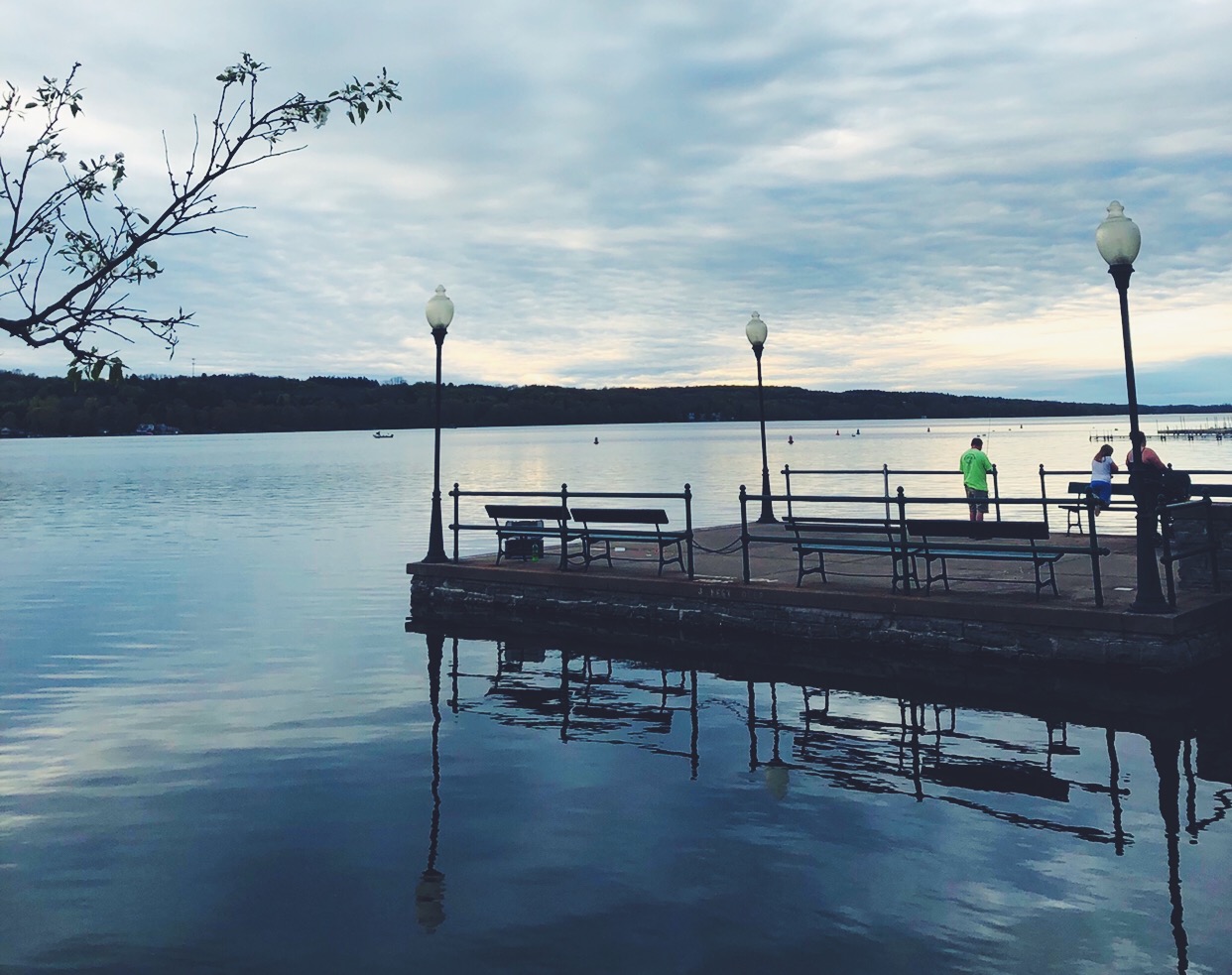 Alexandria Bay, NY
This town is a little under an hour and a half away from Syracuse, close to the Canadian border. Alexandria Bay is part of the historic and renowned 1,000 Islands. Set amidst 1,000 islands (literally), Alexandria Bay is a beautiful getaway if you want to be near the water. On a number of the surrounding islands are castles, such as Singer and Boldt Castle. During the warmer months, you can take informative boat tours to either and explore their interiors. Back on Alexandria Bay, the town is packed with restaurants and shops and has multiple beaches nearby. In addition to this, the town is also close to a number of nature walks you can experience year-round.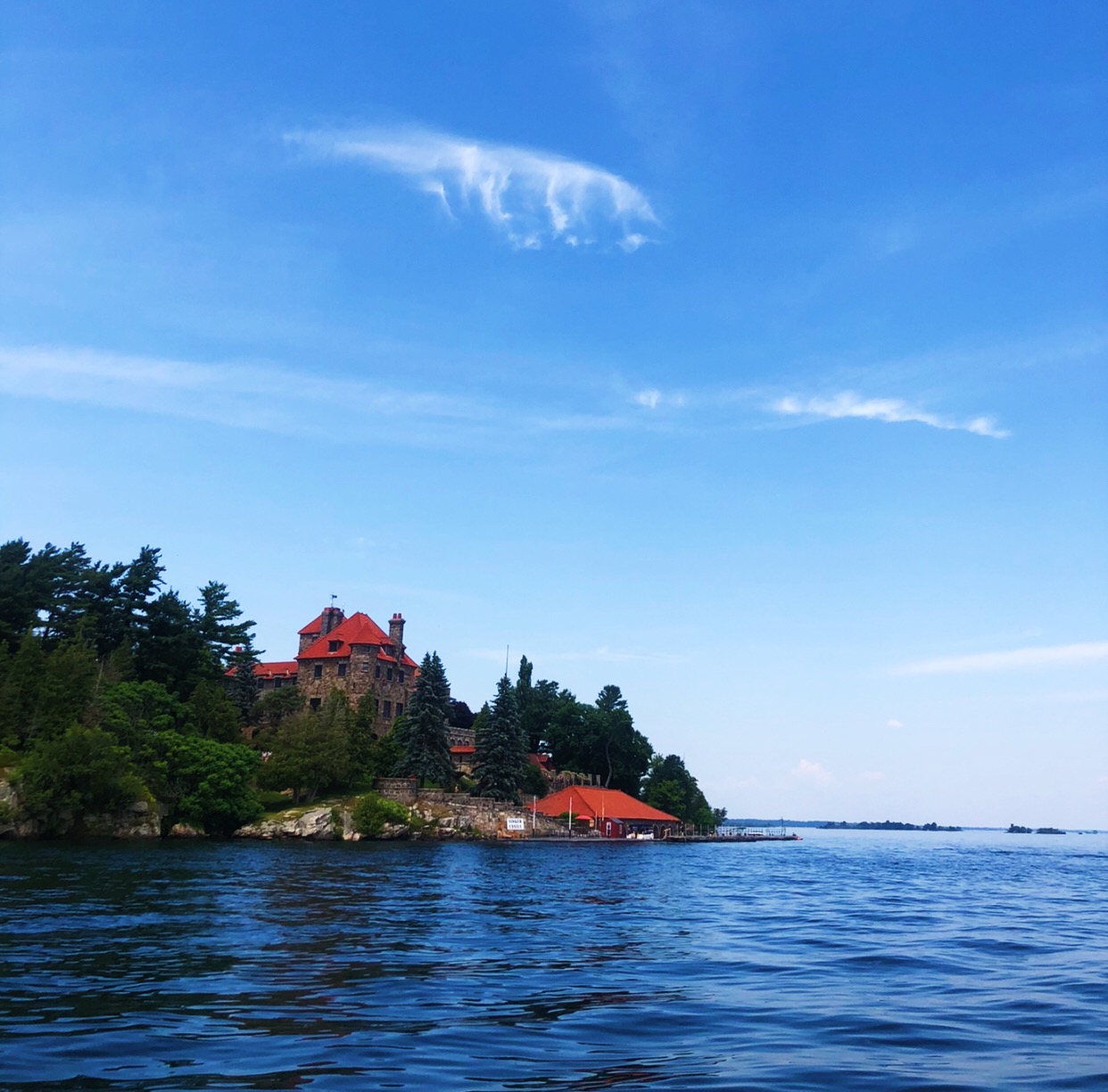 Geneva, NY
This scenic town set on Seneca Lake is just over an hour away from Syracuse. Filled with numerous restaurants and wineries, Geneva is the perfect town to stroll around in, no matter the season. Head down to the pier on Seneca Lake for an up-close view of one of the iconic Finger Lakes, or take a leisurely walk down one of the town's streets lined with pastel row houses. Looking for an overnight getaway? Check out Belhurst Castle–this local staple has multiple dining options along with a wine and craft beer tasting room. The castle even has a luxurious spa, complete with facial and massage options.