My Lucky Tummy: A New Syracuse Staple
My Lucky Tummy: A New Syracuse Staple
There is no such thing as free time when you're a graduate student. Personally, if I'm not working, in class, doing homework, attending meetings or completing projects, I'm probably sleeping (or practicing self-care in yoga sessions). However, there's always an opportunity to learn more about Syracuse by finding ways to get involved in the community. Last semester I started volunteering with SUPRA, a graduate student organization that helps teach English to adults and provides homework help for students at the Northside Learning Center. Although SUPRA primarily focuses on weekly engagement with the NLC through classes, sometimes other events allow volunteers to get involved — which is why I decided to help prepare food for My Lucky Tummy.
My Lucky Tummy is kind of like one big potluck fundraiser where traditional dishes from different cultures are featured, along with a few desserts. What really makes it special is each time My Lucky Tummy happens, the dishes and countries change. This time around, dishes from Afghanistan, Burma, Eritrea, the Gambia and Syria were featured. If you're looking for some seriously authentic cuisine, this is one event to put on your must-do list while you're in Syracuse.
(I should mention that by volunteering, you can come to the event for FREE which means FREE FOOD!)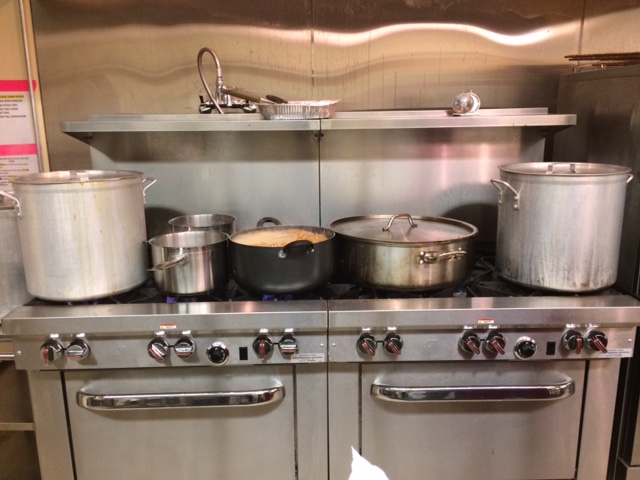 When I arrived Friday night, I followed the smell of citrus and ginger until I found a room with rows of tables and chairs. After introducing myself to the other volunteers, one of them handed me a cutting board and a knife. I sliced pistachios for a dessert while getting to know the two people slicing with me.  Next, I cleaned empty containers for recycling, and later helped wash chicken and produce. It didn't feel like three hours passed when one of the coordinators politely told me I didn't have to stay longer to help cook the pounds of rice I'd just drained from a large pot. For a moment I felt like I needed to stay anyway and keep helping, but I decided to call it a night.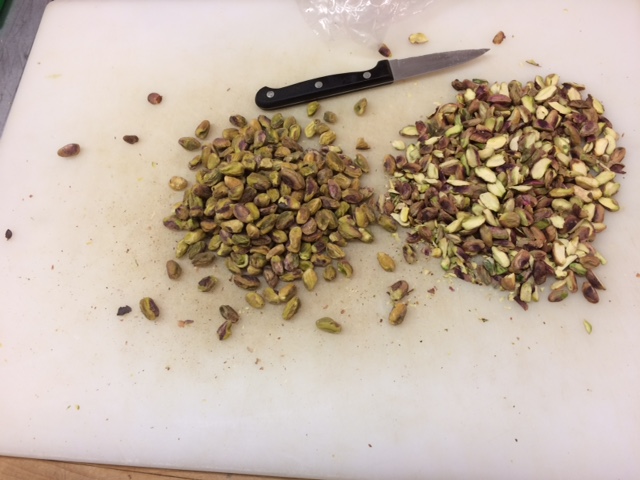 Although I didn't get the chance to go back Saturday and enjoy My Lucky Tummy in its entirety *moment of silence for the free food I earned by volunteering but couldn't consume*, it was a chance to get out into the community and give part of my most valuable asset to others – time.