12 Things To Do Near And Far From Syracuse University
12 Things To Do Near And Far From Syracuse University
From Division I sports to an expansive variety of cuisine, Syracuse has a lot to offer up-and-coming professionals in their free time. Throughout my own time in Syracuse, I've made it a point to sample all of the delivery options available to me through apps like Grubhub and UberEats. Still, I can acknowledge that there is a ton to be experienced in the Salt City. Here's a list of 12 things to do both close to and a little far from Syracuse University:
Near Syracuse University
Congratulations, you can walk to all these places.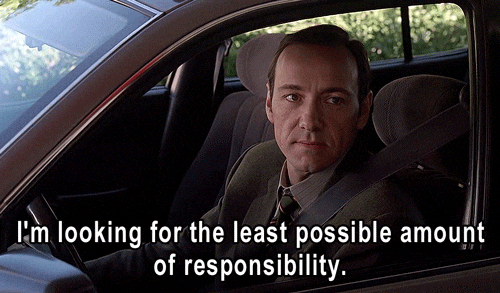 Distance from SU: 0.3 miles
For SU students, Marshall Street is the closest haven to campus. Between the Marshall Square Mall and the row of restaurants and bars (some of which stay open later than others, for you night owls out there), there's a food or drink within reach for any mood.
Distance from SU: 0.4 miles
Do you like Basketball? Football? Lacrosse? Even if you don't, there's a good chance that you'll end up at one of these games in the Carrier Dome. Syracuse University is known for having tremendous school spirit, with the color orange as far as the eye can see (within the dome, that is). If you do decide to attend, don't forget your SU t-shirt.
Distance from SU: 0.8 miles
Although Westcott Street feels like it's far from campus, it's well-within your reach. A lot of the off-campus students find housing in this area, and it's known for being a little community within the city. On Westcott, whether it's the necessities or life's little pleasures, everything you could want is in the palm of your hand.
Distance from SU: 0.4 miles
Did Glee make your heart feel full? Have you taken an interest in the performing arts? At Syracuse Stage, you can enjoy plays, musicals, and other original productions without really breaking the bank.
Distance from SU: 0.4 miles
Not everything is open to the public here, but they do offer exhibitions, film screenings, gallery talks, workshops and courses in the studio arts (such as dance and ceramics). With a resource like that so proximate to campus, you might as well work on your moves for the next wedding you go to.
Distance from SU: 0.6 miles
As the first museum to dedicate itself to the collection of American art, Everson is a great place to explore the arts. With approximately 11,000 works of art in the museum, there's plenty to keep going back for.
Buckle up, some travel is required
Anything over a mile may require some motivation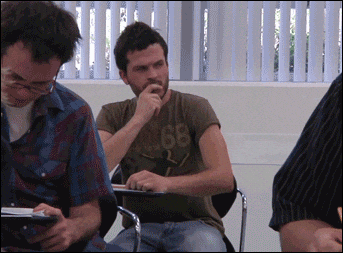 Distance from SU: 6.0 miles
With 7.5 miles stretching over four incredible trails, the Lake Park is a perfect getaway from the stress of graduate school. Whether you want a quiet escape for yourself or a place to enjoy recreational activities with friends, this is a great place to bring kids, skateboards, and dogs. What more could you want?
Distance from SU: 2.5 miles
Lucky for you, Rosamond Gifford is ranked in the top 10% of zoos in the country. There are plenty of different animals to see as well as ground to cover during your visit, but the best part of the zoo is that it's perfect for both children and adults. At Rosamond Gifford, everyone has something to smile about.
Distance from SU: 3.3 miles
If you know anything about Destiny USA, you know that it's massive. Whether you're looking to shop until you drop or stop in for a movie at Regal Cinemas, you're going to enjoy yourself. And if those aren't your interests, there are great restaurants and activities to enjoy as well.
Distance from SU: 1.3 miles
Do you like science? Are you literally any age? You'll love the MOST, a hands-on science and technology museum complete with a planetarium and the only domed IMAX theatre in New York State.
Distance from SU: 1.4 miles
Clinton Square is known for being a beautiful part of downtown Syracuse. Just south of the Soldiers' and Sailors' Monument, more than 20,000 ice skaters visit the open-air ice rink each winter. It's definitely Instagram-worthy.
Distance from SU: 18.3 miles
This is both the final and farthest piece of the list, but also the most relaxing if you're looking to get away. Only about 15 minutes from the city, the Nature Center gives you the chance to take on 9 miles of trails while immersing yourself into nature. You could see up to 200 species of birds and 800 types of plants, so don't forget your nature books.