A Case for Attending the Master's Open House
A Case for Attending the Master's Open House
Graduate School can be difficult for prospective students to wrap their heads around, especially if they've been out of school for a few years. What classes am I going to take? What does this school offer? Am I ready to make a move to a place where I may not know anyone?
While you can read all the promotional materials you want, dive deep into YouTube, and even email alumni, there are few, if any, better ways to get to know the feel of a place, than to physically stand in it.
Each year, Newhouse offers a Master's Open House where prospective students can meet professors and Program Chairs, learn about financial aid options, tour facilities, and more. This year, the Newhouse Open House is Friday, November 9 from 10:00 a.m. to 4:30 p.m. Registration is free online.
Need convincing? Check out these testimonials from a few students who attended last year!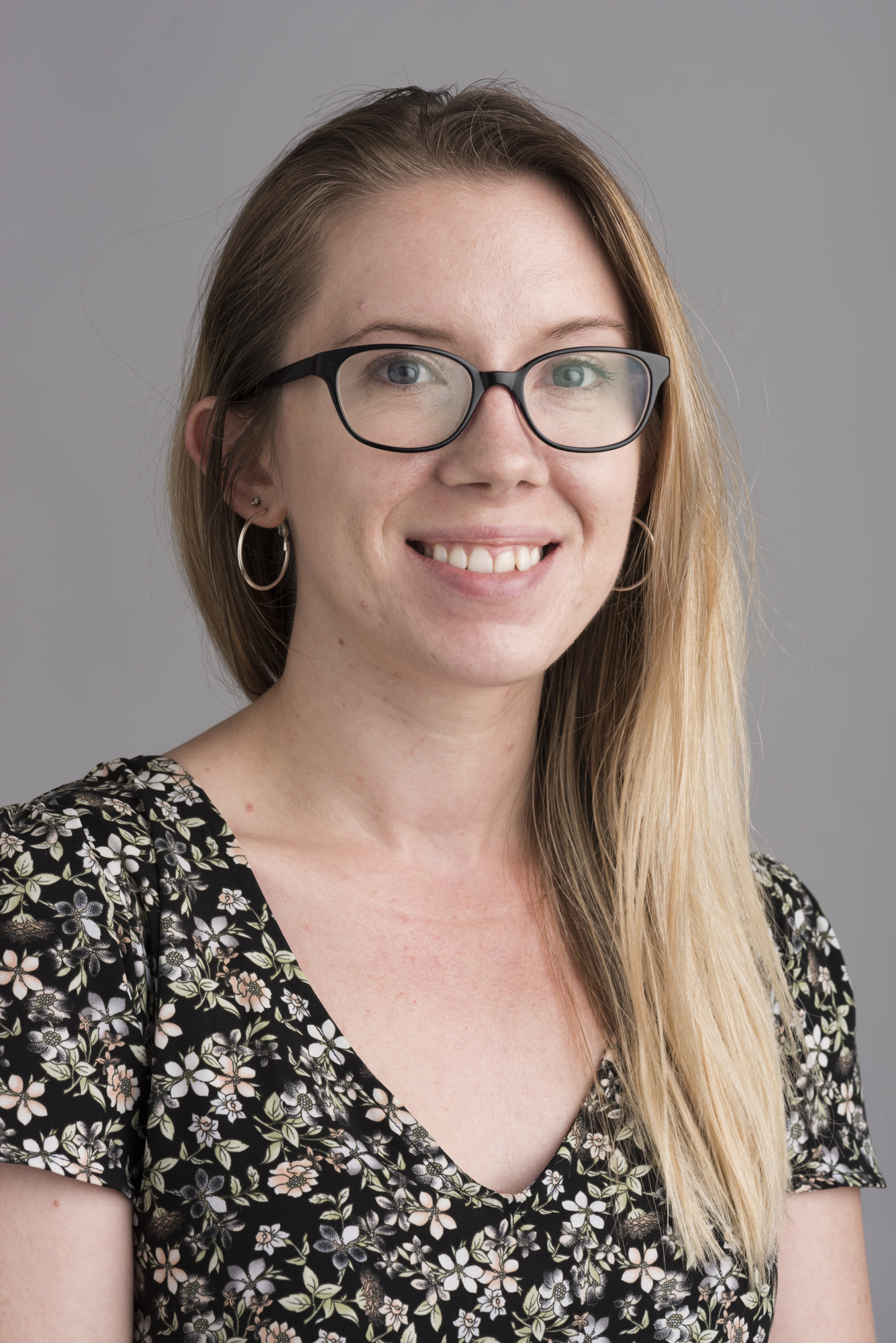 Cecelia Dain (Advertising 2019)
Attending Open House gave me the opportunity to meet faculty from my program of interest. This made all the difference when deciding to attend Newhouse. Getting to speak one-on-one with my future professors helped me realize this was the right graduate program for me.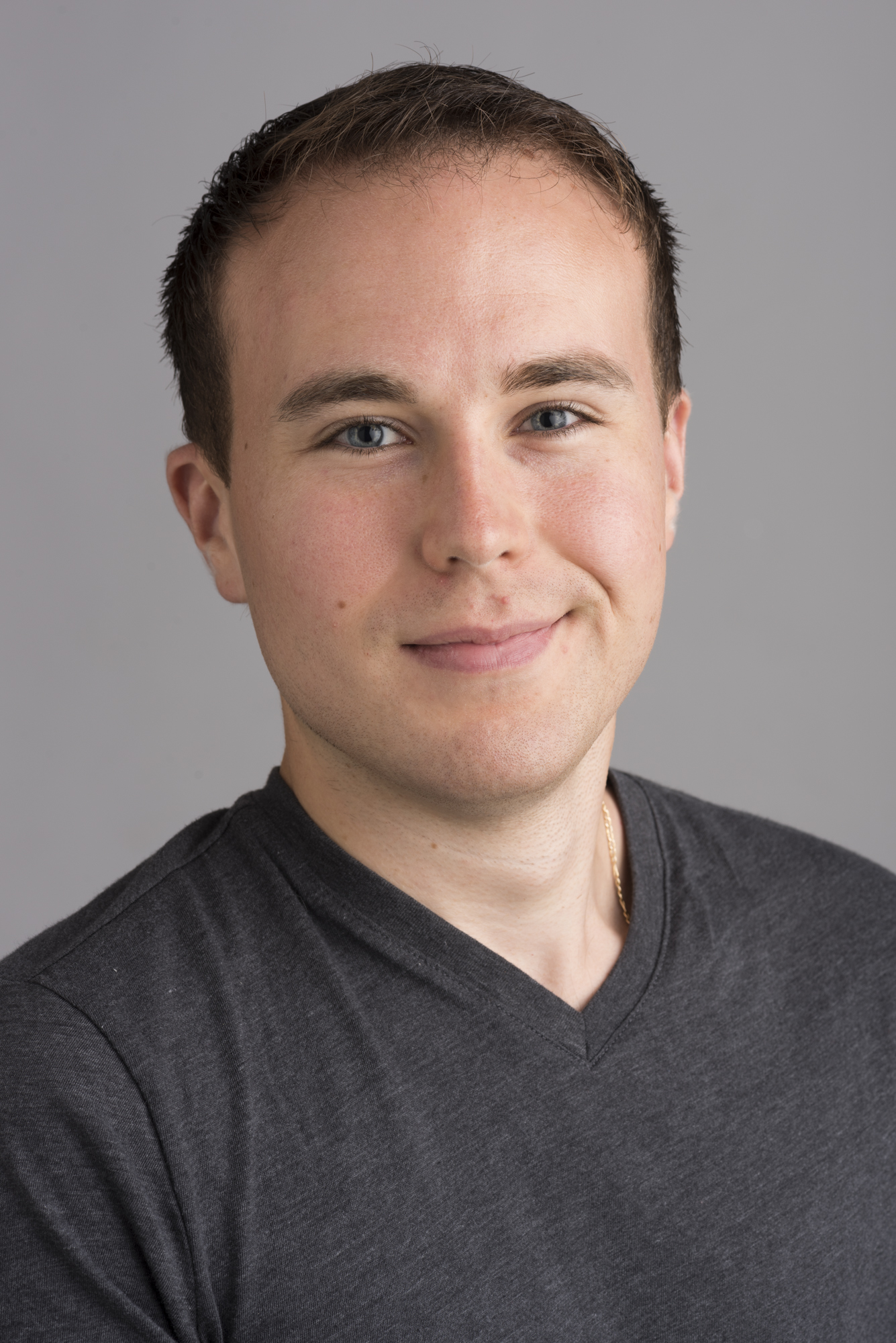 Ryan Charland (Television, Radio and Film 2019)
The Open House I attended gave me the impression that Newhouse was a professional environment that sought to balance creative expression with the need for real-word business skills. Professor Schoonmaker and his relaxed, straightforwardness were influential in my decision to apply. Overall, the panel discussions showed me this would be a place where education was taken seriously without compromising artistic goals.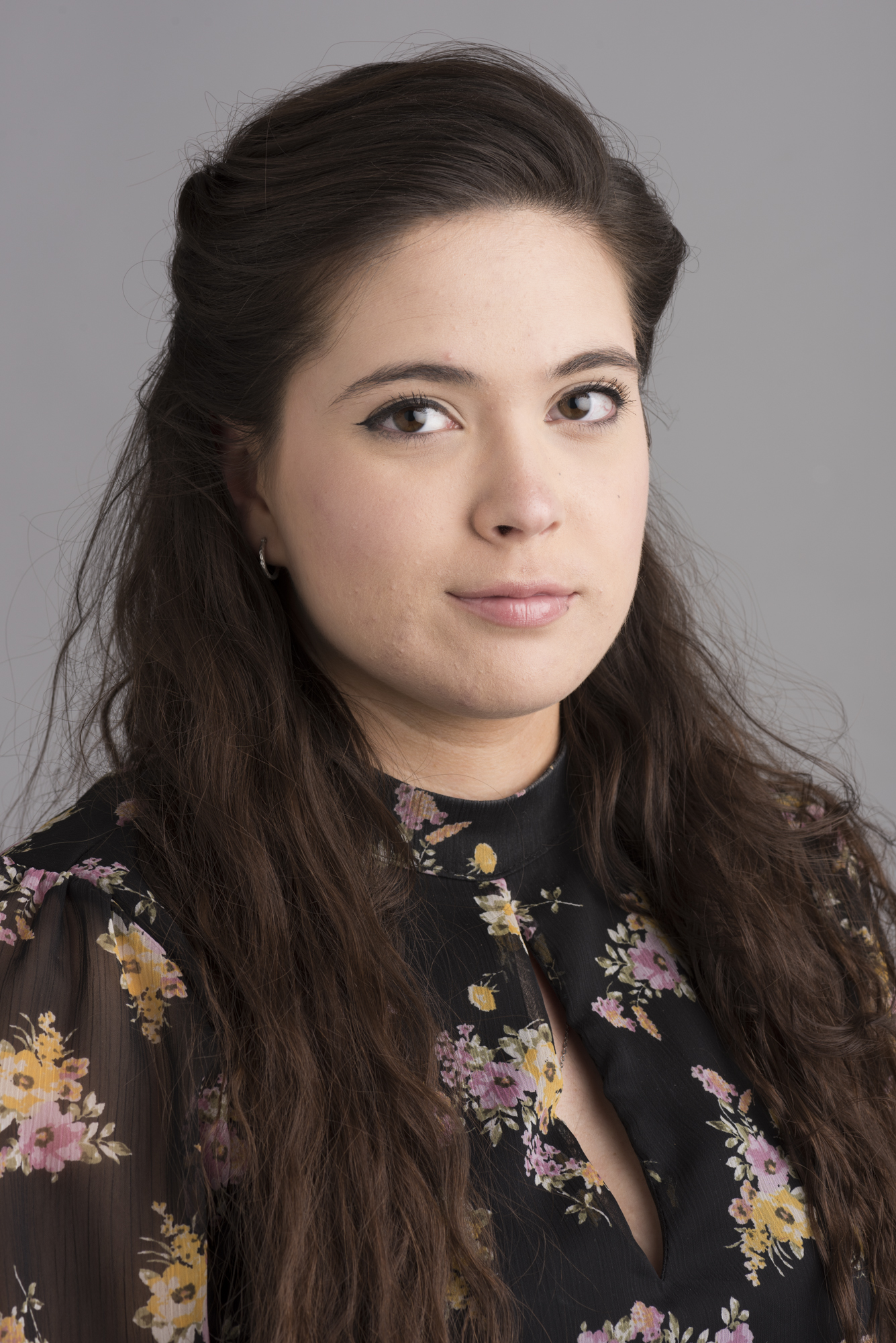 Liliana Scano (Television, Radio and Film 2019)
I came to last year's Open House and immediately felt like this is where I needed to be. Now, after boot camp and coming up on midterms, the feeling has stayed the same. The people I have met and the opportunities and experiences I have been a part of have really reinforced that feeling.
Being able to speak to the professors at Open House really made me feel much more comfortable applying here. It put any worries I had to rest.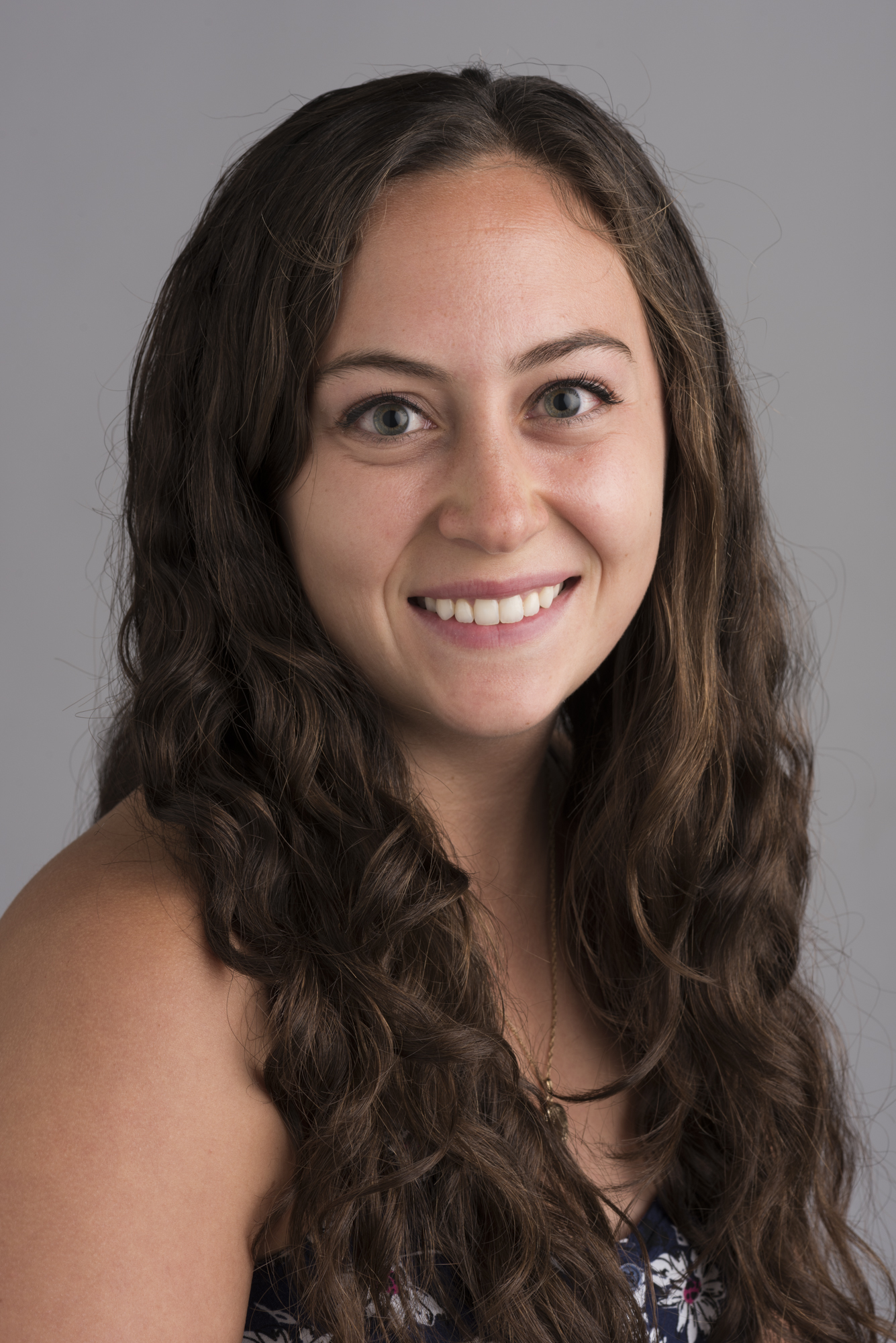 Taylor Duenas (Television, Radio and Film 2019)
I attended the Newhouse Open House and it helped me in deciding that I wanted to come here!
First of all, I really liked that I was allowed to bring guests. That sounds like an obvious feature to have, but I visited another school where guests were prohibited so I had to go alone and it was much more intimidating. It made me a lot more comfortable that Newhouse encouraged bringing people with you, as it is a very important decision and not one made alone. I brought my dad with me and this gave me more confidence in talking to other people because it felt a lot less forced.
Being able to go on a tour was great. Newhouse is unique in its facilities and seeing how new everything was reinforced the idea that this school is successful.
The student-and-faculty panel was a highlight. Hearing from students and professors from each program was hugely important to me.
Also, another small thing but a great touch–The goody bag that you're handed as you walk in, awesome! Among other things, it had a Newhouse notepad and pen so that you could take notes while people spoke. What a great idea!
And lunch…I mean, free food. Can't go wrong. That was great.