Handgather: A do it yourself pop up flower shop
Handgather: A do it yourself pop up flower shop
Mother's Day is just around the corner and it also happens to be SU's Commencement Day. Both these occasions are a great reason to get flowers and if you're looking to support local businesses, floral boutique Handgather is a great place to pick up a gift for mom.
I love leaving campus and meeting people who are passionate about Upstate New York and working to make the region more vibrant, which is how I ended up interviewing Lottie and Fiona of Handgather and learning a lot about flowers in the process.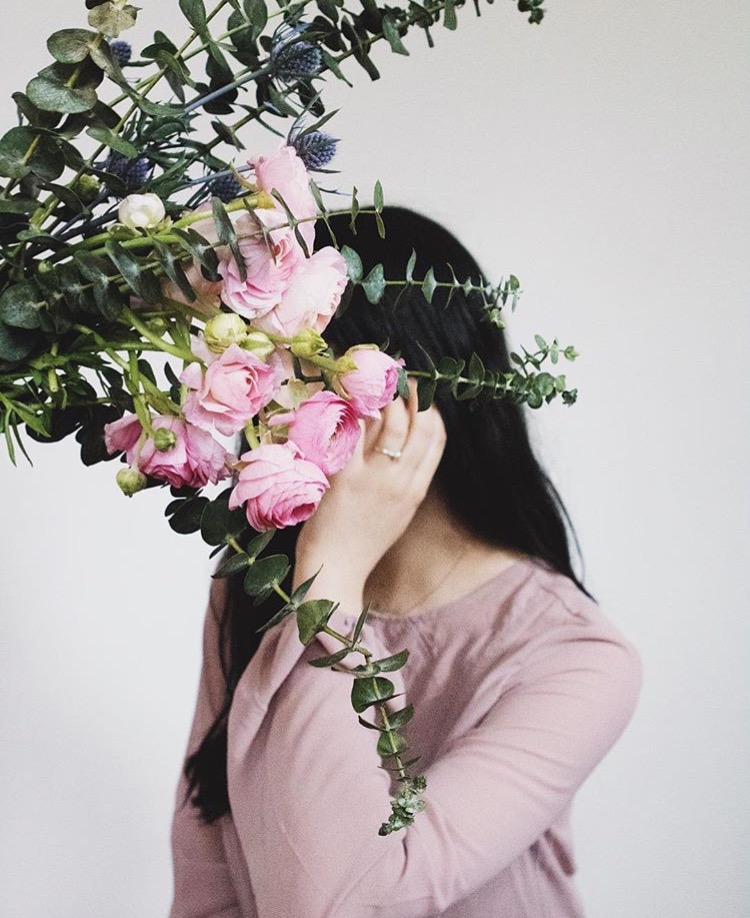 Neema Amadala: Where did the idea for Handgather come from?
Handgather: The idea that with each season comes different produce on farms and wild flowers on hills helps us to treasure everything in its place. This concept coupled with our lifelong journey of learning to live slower and more purposefully led us to create our little flower cart.
NA: What is Handgather visually about?
HG: We hope to embody the quaint and nostalgic feelings of Parisian street vendors, while combining elements of modern design with vibes that may make you feel like we just arrived from the flower farm.
NA: What are some of your favorite flowers, why?
Fiona: My grandmother used to take me out to fields to play in when I was younger. From an early age, I was particularly drawn to Queen Anne's Lace which grows wild all over the place in this area. Now whenever I see those wild beauties I am reminded of the knowledge of my grandmother.
Lottie: My favorite flower must be peonies, as they too have an association with my grandmother. I probably spent a year, too afraid to ask if I might clip some peonies from her beds to have in my home. When I finally did find the courage, my grandma urged me to take as many as I could, all summer long. Not only is this a seasonal treasure to me, but equally a reminder as well, that I should be more bold than I typically am.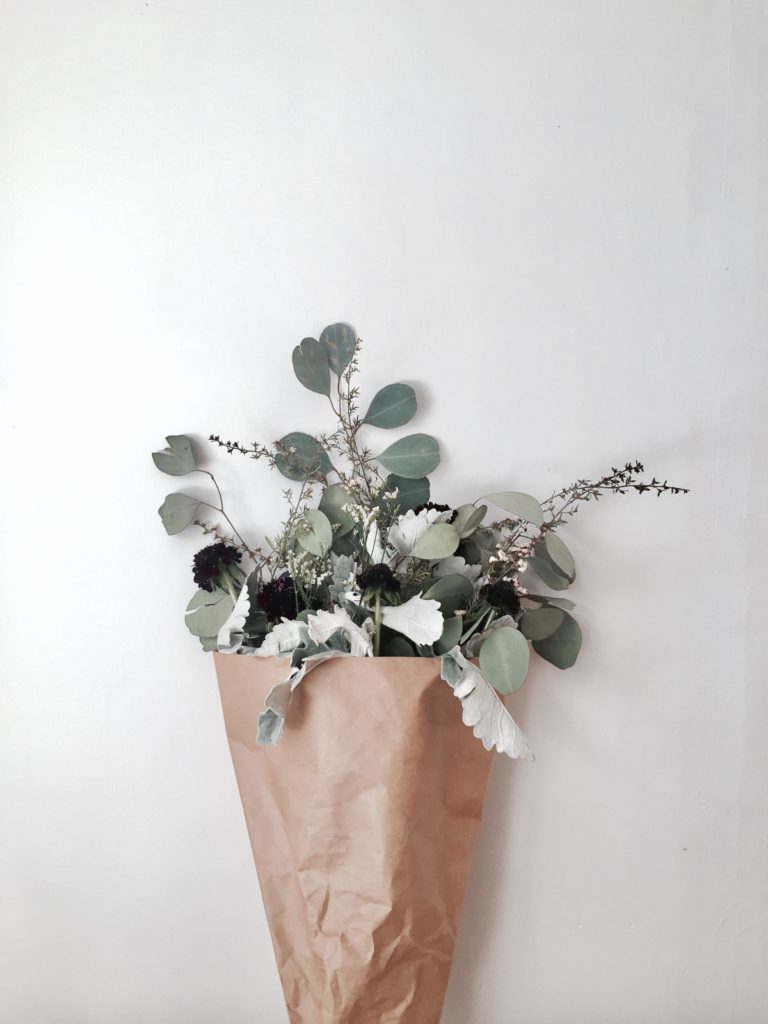 A Handgather bouquet is a personal experience. Lottie and Fiona help you arrange a bouquet with Upstate New York flowers which you choose.  They "hope that the flowers totally delight the home they are brought to and remind those to live life a little slower." If you can't make it to Fayetteville after the Newhouse convocation, Handgather is also at The Yard 604 in Manlius the first Sunday of every month this summer. Handgather is available for a limited number of weddings or events as day of vendors making baby bouquets or flower crowns for guests.
Lottie and Fiona continue to dream about that perfect bicycle cart and hopefully begin to build it. Do you have an idea? Would you like to work with Handgather? Want to hire them? Don't be shy, reach on out!
Follow Handgather on Instagram for updates on their pop up schedule as well as fun DIY classes.
Acknowledgements: Thanks to Lottie and Fiona for taking the time to share their dreams and visions with me. Photography by: Alexandria Obey.
-Neema Amadala is a graduate student studying advertising