10 Reasons To Pursue A Master's Degree
10 Reasons To Pursue A Master's Degree
10 Reasons You Should Pursue a Master's Degree
So, maybe you're interested in graduate study but not positive a master's degree is what you should pursue. Let our team in the Graduate Records Office share some information about why it might be the right choice, and how the Newhouse School at Syracuse might be the right place to do it.
1.  You aren't ready yet for the real world (even if you're already in it).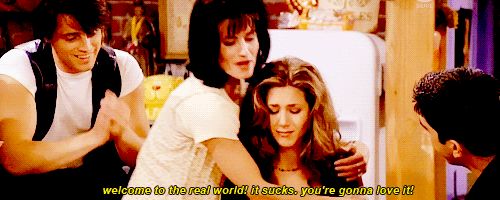 Now, we're not advocating for students to avoid the real world or stay in school longer for the sake of just staying in school. We're talking about being ready for the workforce with the skills you need to succeed. Newhouse professional degrees give you those skills to be job-ready and hit the ground running when you begin your job search.
2.  You don't feel passionate about what you're studying/doing.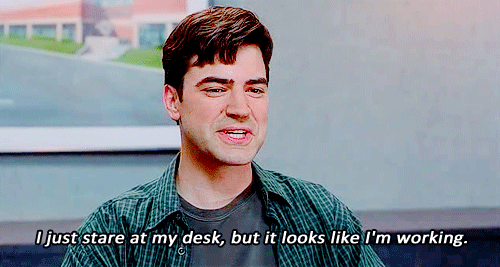 Whether you're still in undergrad or out working, maybe you don't feel like you absolutely love what you're currently studying or where you are currently working. If you have the storytelling bug, the filmmaking bug or the entrepreneurial bug, then you should consider getting the hands-on training and expertise from leaders in the field. Plus, Newhouse wants students who are passionate about communications.
3.  You see a lot of job descriptions with "master's degree required" or "master's degree preferred."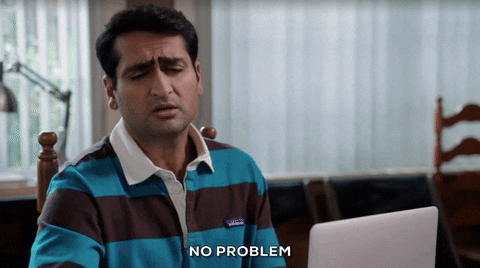 It's absolutely true that many master's degree recipients cite being promoted sooner and receiving salary increases faster due to their master's. As a master's student you fine tune your leadership, communication and organization skills. Paired with work experience, you become an expert in your field.
4.  You already have experience, but want to add to your résumé or increase your professional or career options.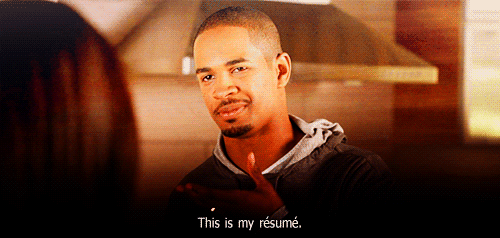 Newhouse professional programs are skills-based, which means you'll work for real clients and complete internships at local or regional companies, and use facilities and equipment that are industry-standard. The faculty usually come from years of professional experience, many in leadership positions. Master's programs can also be very specific so you can focus on a particular aspect and really hone those skills.
5.  You need more friends.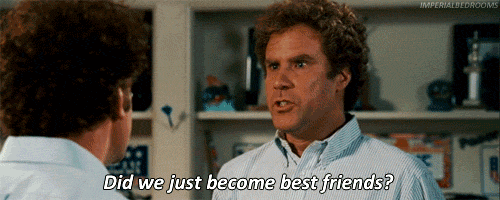 We all know that the older you get the more difficult it can be to make friends. With an intense one-year schedule and a summer "boot camp" session you're almost guaranteed to make a few more besties. Our graduate programs attract students from all over country and all over the world. Our programs are extremely collaborative and these classmates not only turn into lifelong friends but also become part of your professional network.
6.  You want to make a career change.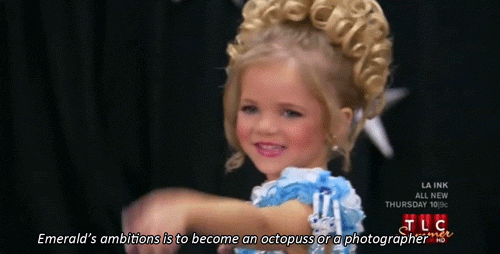 Whether you are coming from another professional background or you need advanced skills to move into a different division in your field, a professional degree can help you gain those skills in a relatively short period of time, to avoid losing time away from the workforce. No prior knowledge or experience is expected in our programs.
7.  You may want to teach someday.
After gaining the skills in your professional program and then applying those to different positions in the industry, you may decide to teach a class on the side or even pursue it as a full-time career. Many institutions require a master's degree before you can teach so it helps if you've already got that under your belt.
8.  You want a change of scenery.

We know that Syracuse is not a top tourist destination but we are a mid-size city known for being affordable, manageable and friendly. You also get to experience all four seasons during our year-long program. Meeting new and different people and experiencing a different part of the state, country or world helps you to relate to people as you tell their stories or work in teams at a corporation or non-profit. It also shows potential employers that you're able to adapt to new and different environments.
9.  You want to be connected to a larger network.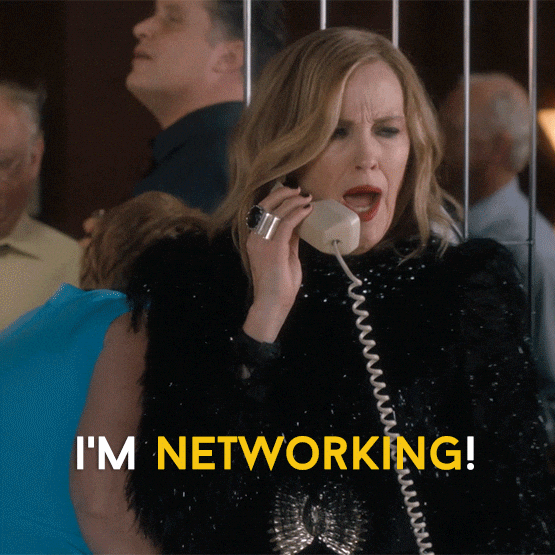 While we mentioned that your classmates can become friends and colleagues, you will also gain access to the network of the entire school. That means access to an alumni network of more than 5,000 who have added their own contact information to a database and the connections of all the academic and professional faculty at the school. The Newhouse and Syracuse University names will go a long way as well.
10.  You love the subject and can't wait to learn more to achieve your goals.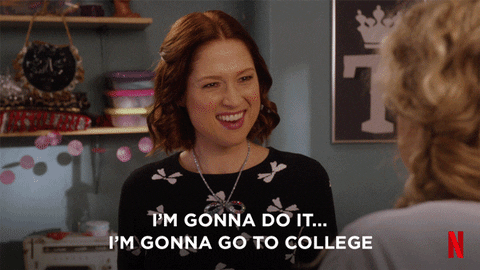 You dream about conducting an interview, writing a story, meeting with clients, leading a team, making a film, taking pictures, writing a script, working on a TV show, working for a non-profit, starting a business, influencing through social media or making a difference and you absolutely know that is what you want to do. A professional master's can get you there. We hope that you'll consider Newhouse to help you achieve those goals.
Ready to find out more? Ready to apply?
Email us with any questions: pcgrad@syr.edu.