How To Get A Job From An Informational Interview
How To Get A Job From An Informational Interview
During the tedious, exhausting job hunt that many recent graduates are familiar with, the sound of "informational interview" may as well be nails on a chalkboard. When you're putting so much time into finding the next step in your career ladder, the idea of taking time out of your day simply for "information" doesn't feel very appealing. I urge you to move past that feeling and put as much effort into this interview as you would any other; opportunity only presents itself to those who are ready and willing to conquer it.
Do Your Research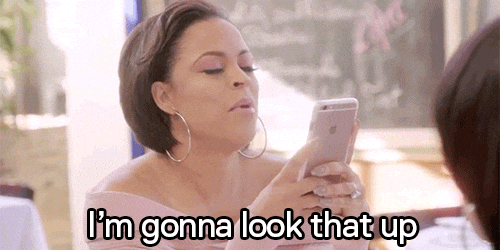 You need to know the ins and outs of the company you interview with. Even if there isn't a specific job opening on the table, you should show them that you have serious interest in them and care to find out as much as you can about what they do and how they became the company they are. As soon as you have an idea of who the company is, you can start crafting a list of questions to ask your interviewer based on the gaps you've yet to fill.
Bring Something To The Table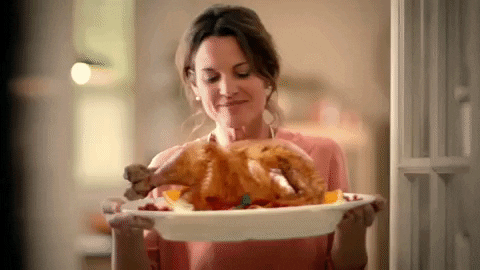 Other than food, although I'm sure no one would be upset about it. Even if the interview is "informational" in name, you never know what kinds of skills or experience the company might be lacking. If you bring in a well-rounded picture of how you can add value to their company, that will knock their socks off. Don't make them ask you what you can do for them, tell them. Do you have a unique approach to creative work? Did you learn something in a welding job that makes you a great journalist? No matter what it is, make sure you're ready to let them know.
Know What You Want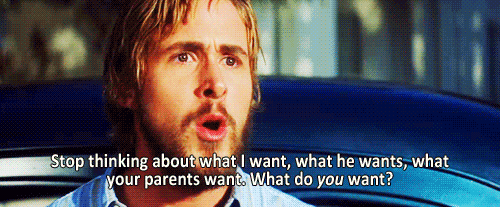 You need to be honest with yourself – what are you worth to an employer? How much education do you have? Experience? Relevant skills? If you know that you're most fit for an entry-level position, find out what the average pay for that position is in your region. Have an idea of when you can be ready to begin a job. Know what you want to gain from this position to reach the next step in your career. If the interview goes well and the interviewer is fond of you, they may ask you these questions. It's always worth it to be ready with an educated answer.
Take It Seriously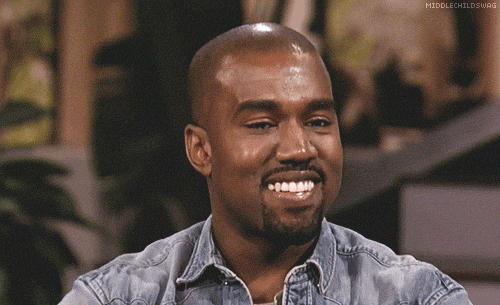 I'm not kidding. Wear the suit. Put on the nice blazer/pants combo. Shake everyone's hands, smile often, and remember that they are only worried about what you can do for them, not what the job will do for you (although a win-win situation isn't at all deterring for employers, they like to know you're happy). They want to see that you care enough to present yourself professionally and carry in a positive attitude. No one wants to work with a negative, lazy person in sweatpants.
Of course, these tips are easier to conceptualize than to actually put into practice; if you take the time and devote your energy to the process, the opportunities will come.