Navigating Latin American Eats In Syracuse
Navigating Latin American Eats In Syracuse
For many people, the sixth love language is food (I happen to be one of those people). Food has a dynamic way of bringing us together. In an old post, I discussed food being used as a form of cultural diplomacy or gastrodiplomacy.
The restaurant options in Syracuse are slowly but surely winning my heart and mind through my stomach! Latin American food is one of my favorite cuisines. Although, I have not been able to travel to experience the culture first hand, I am fortunate to be exposed to the melting pot of cultures in Queens, NY. Fortunately, Syracuse has an array of options for those searching to satisfy their Latin American fix. Check out my top three favorite locations all within a 10-minute drive from the Syracuse campus.
San Miguel
This Tex-Mex restaurant gives off an authentic cozy vibe as soon as you walk through the door. The owner and staff are warm and friendly. San Miguel has become the go-to location for my cohort. Not only is it budget friendly, but the menu has a lot of options. In addition, the restaurant offers a variety of combinations; between the complimentary chips and salsa and huge portions, one is bound to have leftovers for another day. If you love seafood, my personal favorite is the Fajita Del Mar. Lastly, you can never go wrong with their margaritas! San Miguel margaritas are flavorful and definitely pack a punch, I would opt into establishing your designated driver or Uber prior to ordering one of their pitchers.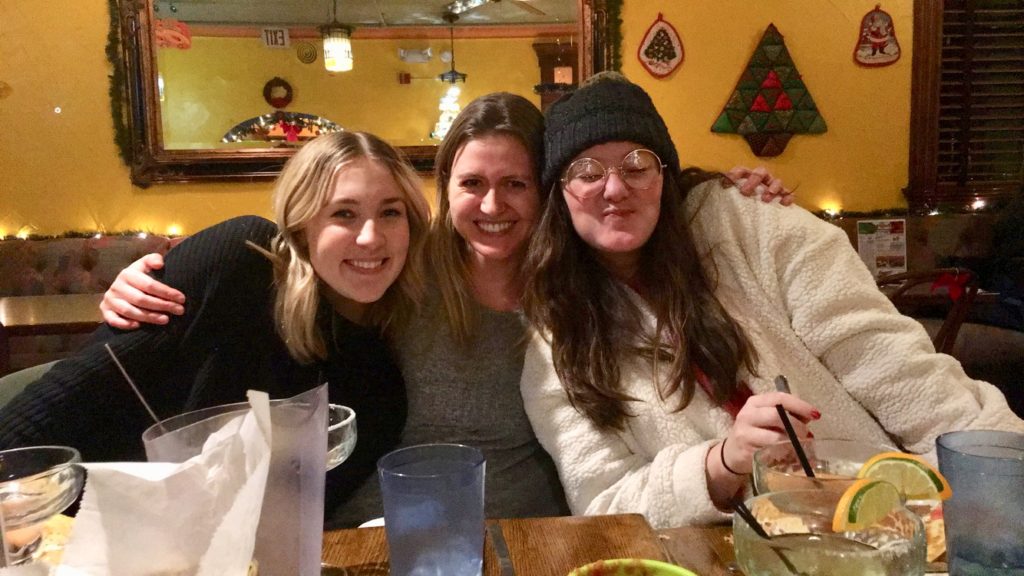 Otro Cinco
Otro Cinco is an urban restaurant and bar. It is located in the heart of downtown Syracuse, specifically in the historic University building. This restaurant dishes out Spanish and Mexican cuisine and does not hesitate to deliver the heat with an array of sauces. Every time I've dined here the servers have been swift and attentive. The menu is quite extensive, catering to those searching for pescatarian, vegetarian, or vegan options. I have been searching for a brunch spot in the area and was so ecstatic to learn that there's a weekend brunch menu featuring mimosas and a DJ! For those who love to catch happy hour deals, this is the place for you! Otro Cinco offers differing drinks and meal deals throughout the week. I have never had a negative experience here and they are not stingy with their portions either. The dimmed lights really make the atmosphere intimate.
Otro Cinco is the sister restaurant to Alto Cinco which is located in Westcott. Both are open seven days a week.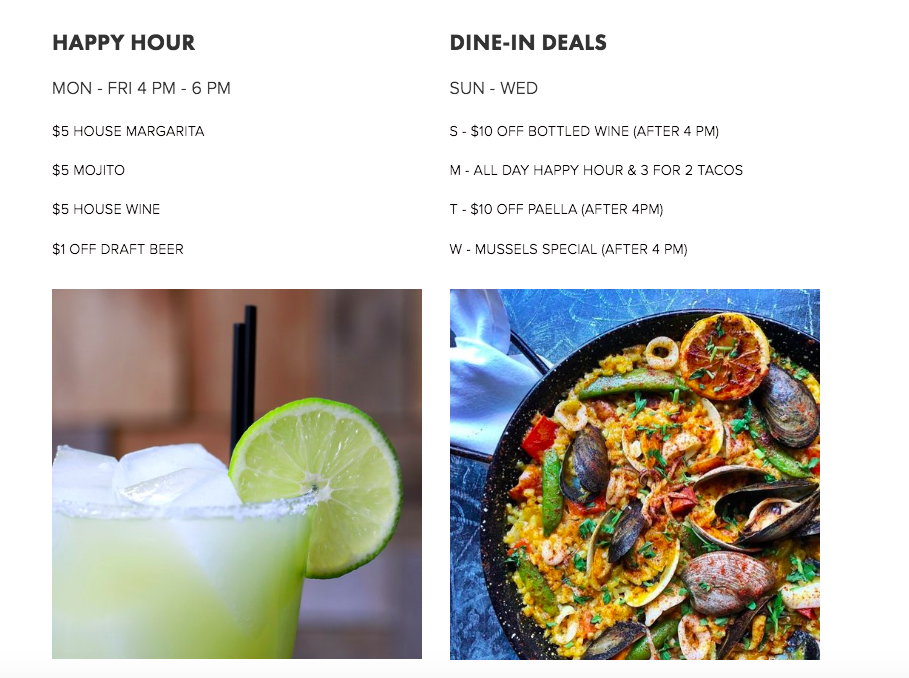 Las Delicias
Las Delicias is a family owned restaurant in Westcott. This restaurant specializes in tantalizing Caribbean cuisine with a focus on Dominican and Puerto Rican dishes. Upon walking in I was instantly greeted by a woman behind the counter. She helped me navigate the menu to my preferences especially since some of the names of the meals were in Spanish. Las Delicias gave me a nostalgic feeling of patronizing in mom and pop shops back in Queens, NY. I ordered the plantain mofongo with kingfish and creole sauce and tried some empanadas. I have been dreaming about that sauce since my last visit! The food is fresh and savory. This restaurant is also pescatarian and vegetarian-friendly as well. I ordered to go but they do have limited sitting. Las Delicias brings Caribbean flair to Central New York!
I have been pleasantly surprised by the number of cuisines offered in Syracuse. The food options highlight the bustling diversity across Central New York. Although my list does not break the surface of my favorite options near Syracuse University, I hope my top three favorite Latin options is a great start for you.