Where Can You Go And How Can You Get There Outside Of Syracuse?
Where Can You Go And How Can You Get There Outside Of Syracuse?
There are many great cities worth visiting if you have the chance outside of Syracuse, like Buffalo and Ithaca.
Buffalo, a city to the north-west of Syracuse which I was lucky enough to visit just this week during Thanksgiving break. Two must-see things when in Buffalo are the Niagara Falls and the Buffalo Bills!
At the beginning of Thanksgiving break, I went with a group of friends from my Magazine, Newspaper and Online Journalism program to go see a Buffalo Bills play. The drive from Syracuse is just around three hours with one quick stop included if needed. While it was freezing cold this time of year – getting to see my first ever NFL game with arguably the best fan base in America was a sight to behold.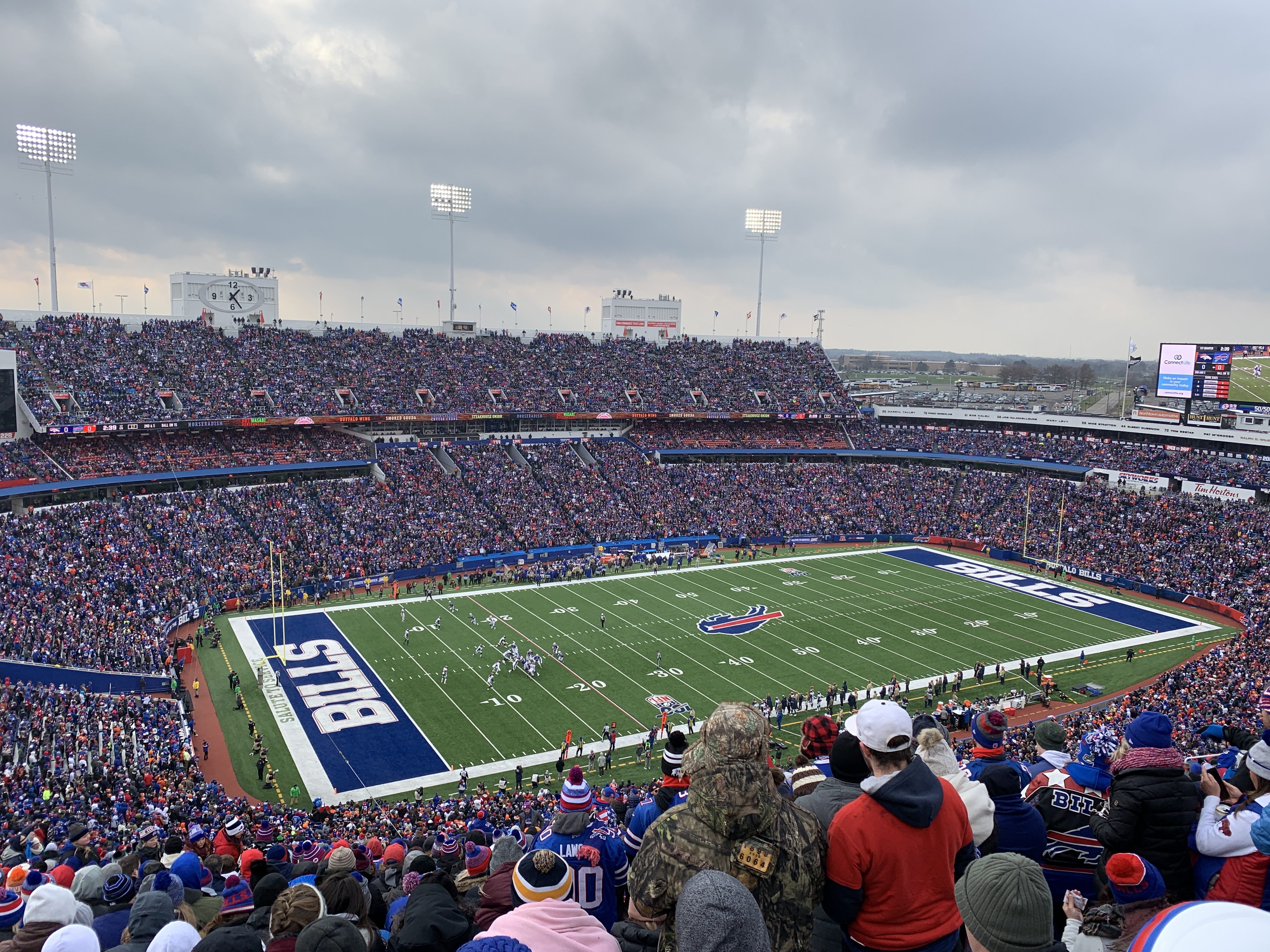 Daring the cold, was a packed stadium filled with Bills Mafia fans that made so much noise! The stadium erupted in screams and cheers every time Buffalo advanced with the football, and when the Bills defeated the Denver Broncos 20-3 – it was an experience unlike any other.
If you get a chance to go to a Buffalo Bills game, I highly recommend it – tailgating in freezing cold, spending time with your friends, and being a part of the craziest fan base in NFL were memories I will always be thankful for, and they came true because of my friends here at Newhouse.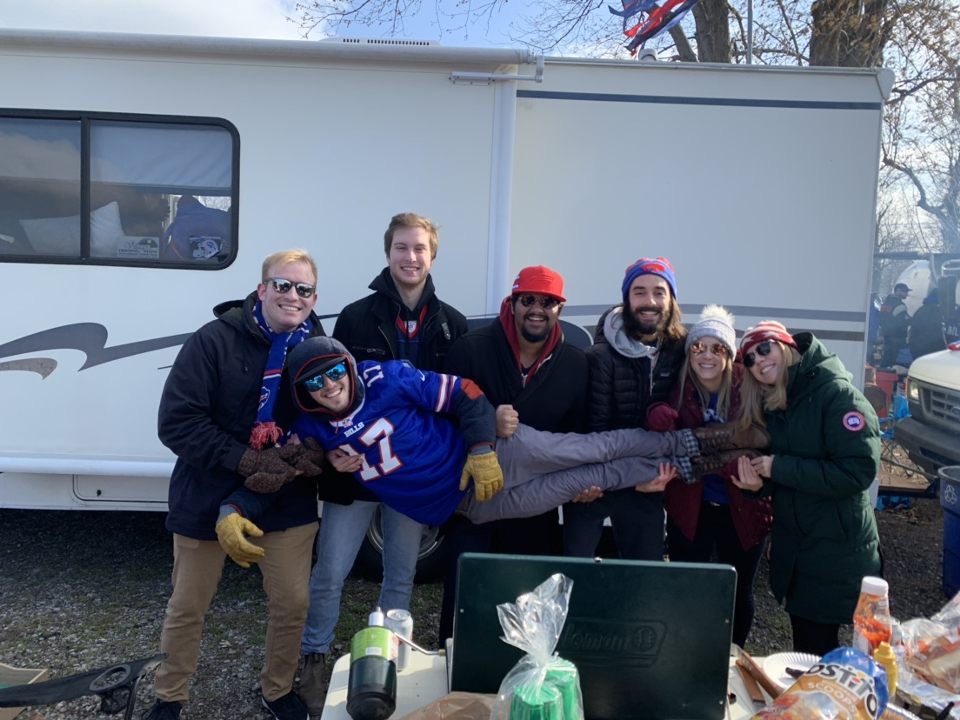 Of course Buffalo is known the most as the cite where the U.S. portion of Niagara Falls lies. While the Canadian view is certainly better, just being able to see the falls for the very first time is breathtaking to say the least.
The Maid of the Mist boat tour is your best chance to see the Falls from up close, but know that you will get fully drenched due to the mist while on the boat as it takes you close to the edge. If you prefer dry land (and to stay dry yourself) there are walkways that allow you to hear and feel the immense strength of mother nature at its finest.
Another great city in upstate New York worth exploring is Ithaca. A college town that houses Cornell University and Ithaca College (my alma mater!) is a beautiful city on the edge of Cayuga Lake.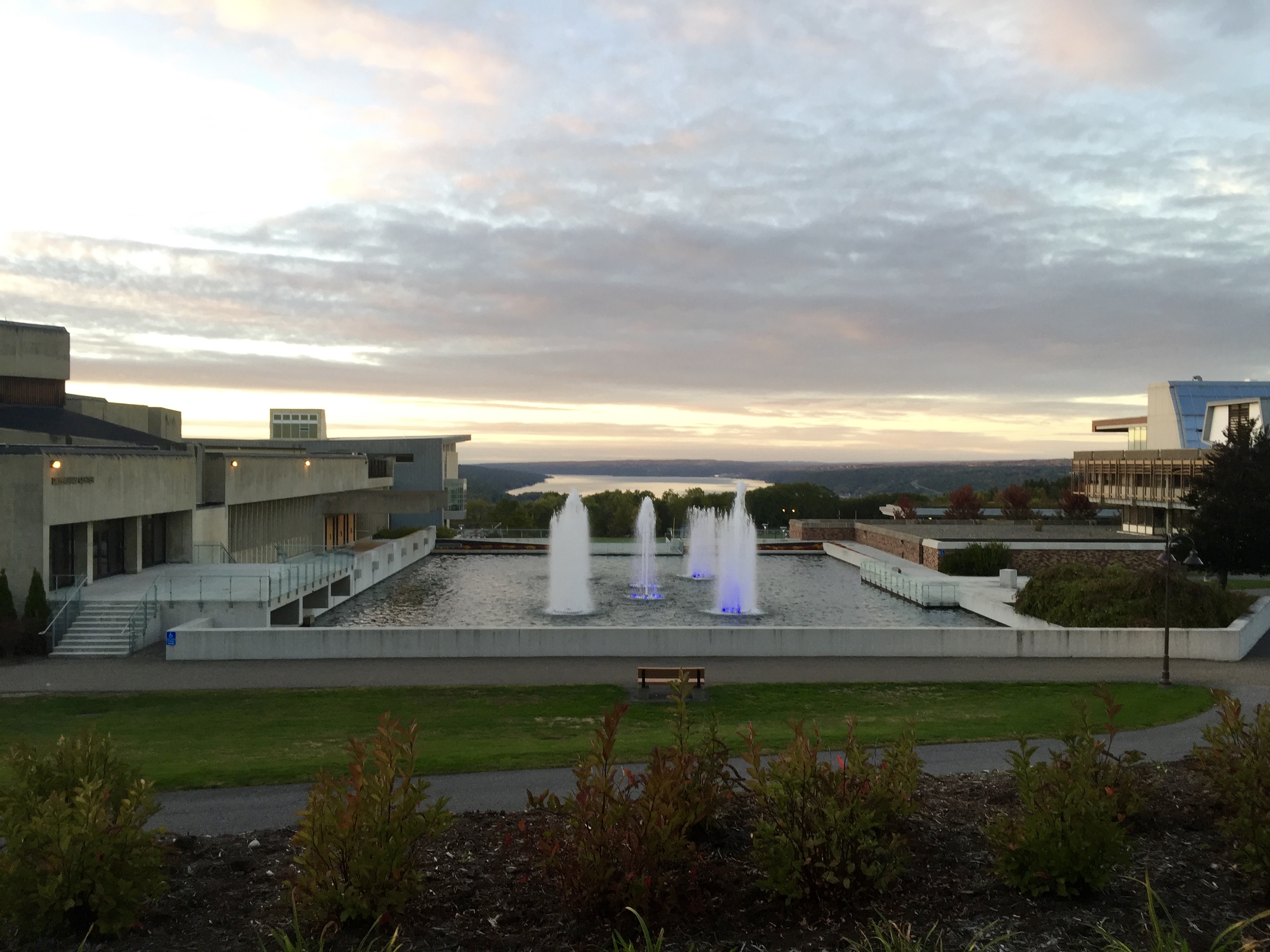 Besides a great education, Ithaca is perhaps best known for its gorges – a fact you will realize whenever you meet someone from Ithaca who will surely tell you that "Ithaca is Gorges".
The drive down south to Ithaca can be done in an hour without stopping, and the drive is lovely too with farmland and trees dominating the landscape. Ithaca is also well known for its restaurants and lively bar scene near Ithaca Commons – a place near downtown Ithaca that is always bustling with life and people.
Shops, pizza places, community driven business and bars align the streets in and around the Commons. Ithaca is a very hilly place, so if you are walking anywhere be prepared to do some if not all of it up or down a hill!
Upstate New York can be brutal during winter, so I personally recommend visiting either of these places in the summer when the weather is great and the leaves are fully green. Make the most of your time in Syracuse but also try to explore upstate New York if you can – it has a little something for everybody.