Doodle The News VS. Cazenovia High School: Is The Customer Always Right? (Key Debriefs)
Doodle The News VS. Cazenovia High School: Is The Customer Always Right? (Key Debriefs)
As I move a mile a minute exploring ways to make my educational startup Doodle the News a platform that brings added value on the multimedia landscape, I always make sure to slow down and discern what elements resonate with my audience. After my fun adventure at Cazenovia High School conducting a media literacy workshop, I made sure to debrief the students on what the purpose of the activity was and even gained valuable insight on where I should take Doodle the News.
I asked the students a question addressing their feelings on any struggles they had during the workshop. For the most part, students felt comfortable sharing their political identities when dealing with stories pertaining to the 17 Sustainable Development Goals. However, one student noted that if he/she was uneducated on a topic his/her group picked, he/she didn't feel open to conversation.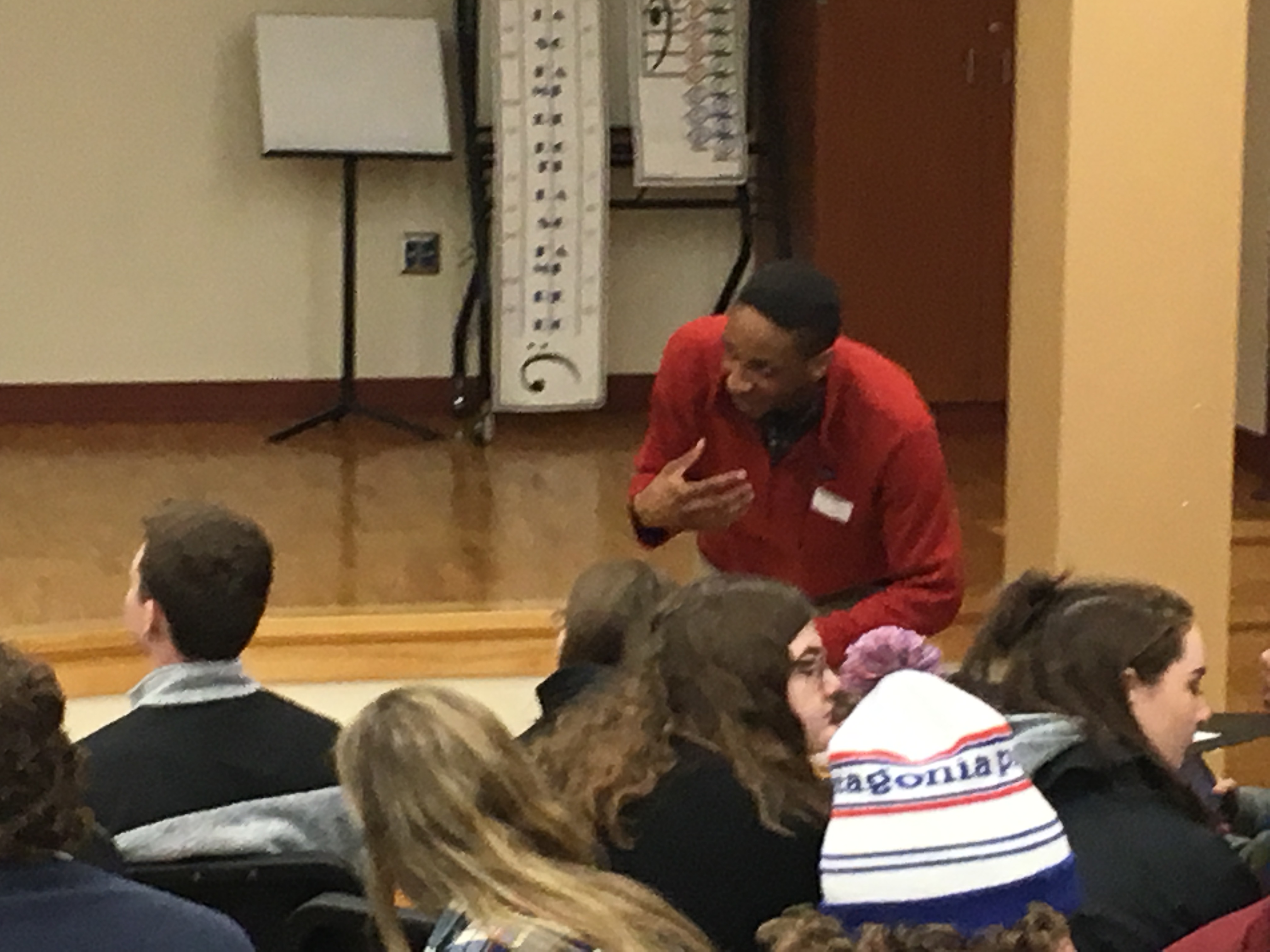 Pushing the envelope even further, I asked if any student's values or opinions changed due to any peer discussions about news/politics, and I started to see more diverse reactions.
Generally, students didn't change much of their political identities after the workshop, but many noted how their peers may have learned something new, increasing their perceived value of the news. Additionally, a student noted how others may have realized the importance of looking at multiple sources when analyzing the news, a key lesson nested in media literacy.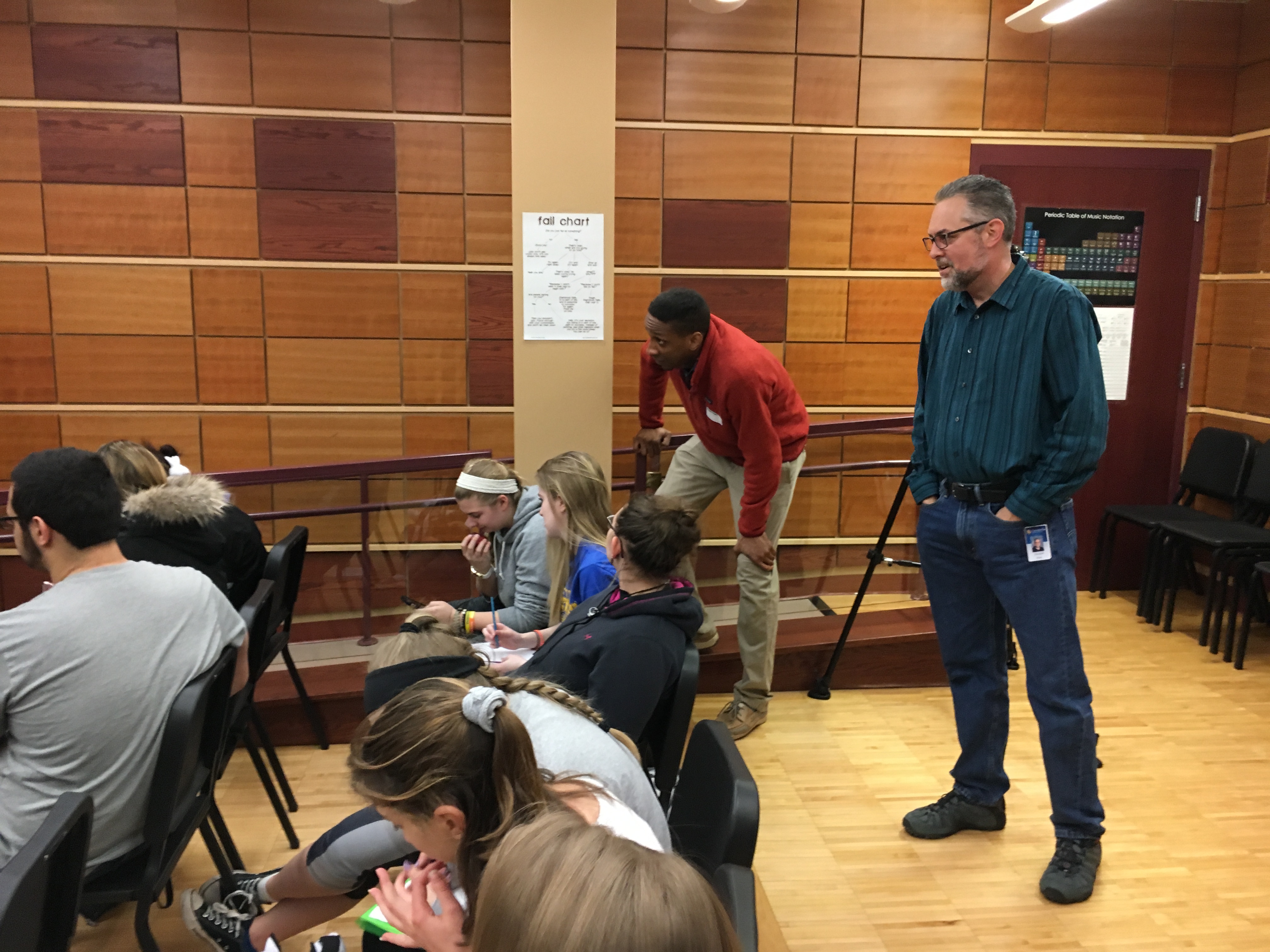 According to Carlos Cortés, a Professor Emeritus of History at University of California Riverside, building critical media literacy skills increases student's awareness of fake and biased news, enhancing their resistance to obvious manipulation. This motivates our growing global society to be more competent contributors in social life.
At Doodle the News, we believe tackling this fake news fiasco at younger ages is key to creating a gradual remedy to our social media landscape. At first, we believed our bite-sized news was meant for high school students to consume, but that may not be the case. After asking the Cazenovia students what their understanding of what Doodle the News was and where they thought it may go as an educational platform, I was happy to receive a consistent response.
About two-thirds of the students said Doodle the News belongs in elementary schools. These students enjoyed having the media literacy workshop take place as a special event in their school, but they believed having it implemented consistently with even younger audiences would lead to more traction.
Evidently, I had no idea my platform might better serve kids in the lower age-range of K-12. Doodle the News uses cartoon characters you'd likely see in a children's storybook, but this was mainly due to my brother's stylistic choices. It turns out I was creating a platform conducive for elementary students when I wanted to ignite this revolution of bite-sized journalism!
Elementary students' political identities are much less developed than typical high school students, and they have a higher chance of becoming a lifetime customer to forms of media introduced to them. Also, there are more elementary schools than there are high schools globally, so this finding expands my market.  I'll have many more opportunities to conduct more media literacy workshops and refine the process.
I don't think I will need to change much about my presentation. Although I will be discussing high-level topics, I believe even a second grader can find their intrinsic interests in the news and do some research about it on the internet. It will help them develop helpful media literacy skills in the long run, so I'm excited to test out Doodle the News with more students in younger age groups.