Some Terrific Advice From Dave Werner, Senior Experience Designer Lead at Adobe
Some Terrific Advice From Dave Werner, Senior Experience Designer Lead at Adobe
Although my time at Newhouse concluded upon graduation in May, I decided to stick around Syracuse until the end of June. This time of relaxation has given me the chance to reflect on some of the highlights during my one year master's program building Doodle the News.
As I have mentioned before, I have the utmost respect for people who work in animation (especially my brother). I challenged myself to test the waters in the Adobe Creative Cloud, and my commitment paid off, as I gained some valuable skills in Adobe Character Animator, Premiere, and After Effects.
I thank Professor Jason Webb for putting together such a unique learning experience for students to explore what interested them most in visual effects. But as great as he was, even he knew he didn't have all the answers.
Professor Webb managed to do some digging and surprised our class with a guest lecture appearance from Dave Werner, a lead designer for Character Animator at Adobe.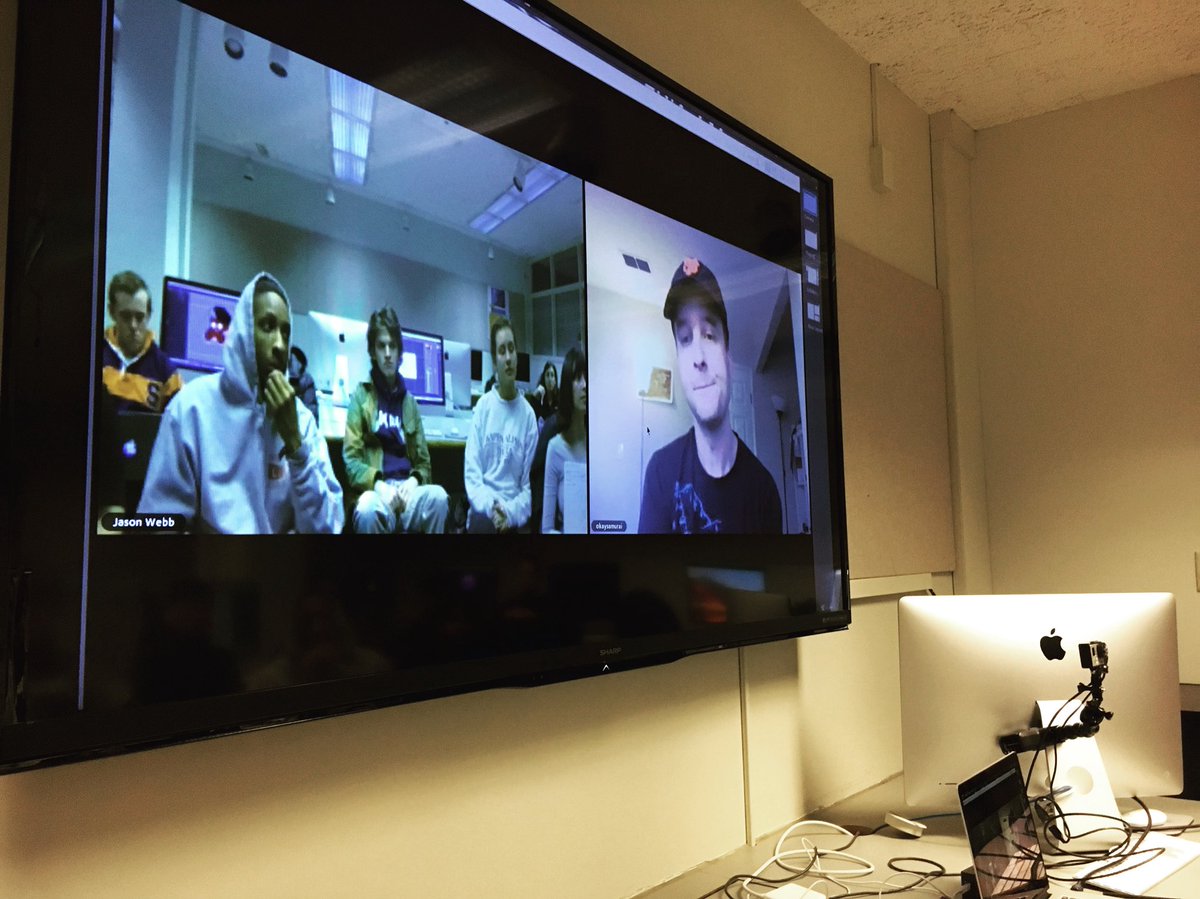 Check out his video introduction below! He has tons of great educational content on his Youtube channel.
Werner gave us an in depth look at his journey and all the hard work that led to his career at Adobe. He has worn many hats in the creative arts industry, and it was a pleasure to have him make a virtual appearance at Newhouse.
I made sure to take down Werner's email address, as I wanted to learn more from a primary source at Adobe myself. He was kind enough to respond and give plentiful advice that I will now share with you Newhouse Insider readers!
First, I asked him what his favorite parts about working at Adobe were.
He loves being surrounded by smart people, and even admits to being the dumbest guy in the room sometimes when working at Adobe. But for what it's worth, Werner sees this as a huge privilege, as he has access to a deeper pool of mentors and other experts to help him perfect his own craft.
Werner also mentions how he works diligently on the Character Animator design interface, and even has useful guides and tutorials to help new users get started. Tools like these helped bring my character Mazzie to life, an animated bite-sized news anchor to help me reach my target audience of 6th graders more effectively.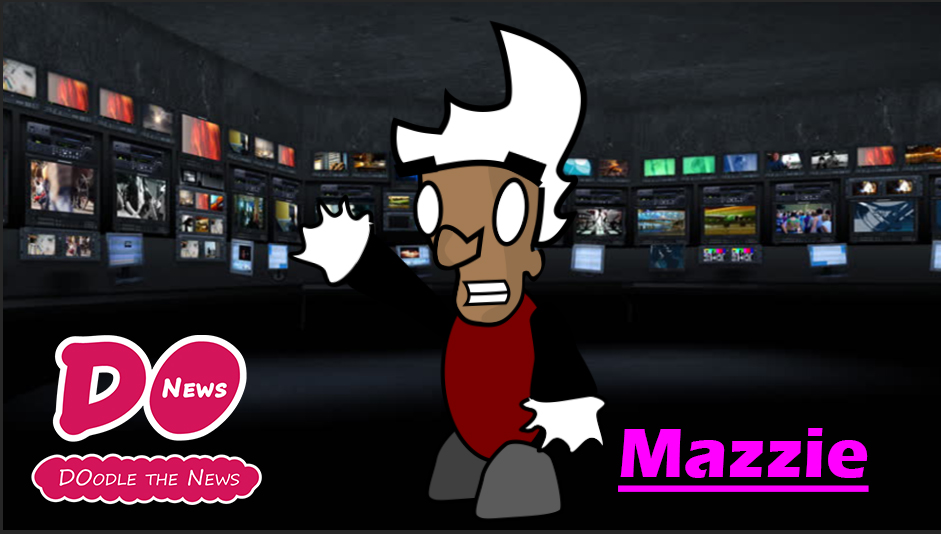 Next, I asked Werner about the difficult aspects of being an employee at Adobe.
Werner notes how there can be an information/email overload when working at a huge company. Ruthlessly prioritizing important tasks is key to staying afloat and accomplishing the most with your time.
Additionally, he says it can be hard to say no to the vast amount of opportunities that come his way, whether it's guest speaking events, demos, travel, etc. Sometimes you just have to take a step back and focus on what's best for the company.
Finally, I asked what advice he would you give to an entrepreneurial individual/team motivated to work in media today.
Essentially, Werner stresses the importance of just doing it. There are too many ideas that fizzle out for a plethora of reasons, and those ideas never count. Even if the creative execution isn't perfect, putting your talents out there and opening yourself up to feedback is vital for growth as a creator.
I told my brother this repeatedly and he's started to let some of his work seep into reality. I'm excited to continue watching his work evolve, as I know the extraordinary ideas he's cooking up for his tooniverse (now I just need to get him into Character Animator!).
Furthermore, Werner also notes how crucial it is to look at what others are doing in the same creative space and seeing how you can add your own unique flavor. I was fortunate enough to have a slew of other classmates working alongside me all semester, and this talented group will likely continue to inspire me down the road.

We can't thank Werner enough for taking the time to speak to our VFX class.