Newhouse Insider Podcast: Career Development Center with Kelly Barnett
Newhouse Insider Podcast: Career Development Center with Kelly Barnett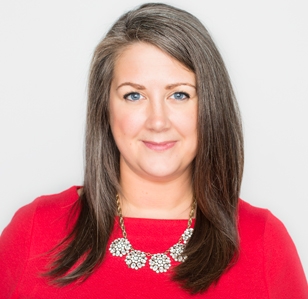 Odds are you're in or considering graduate school for one reason: to get a job. That's where Kelly Barnett and Newhouse's Tina Press and David Rubin Career Development Center (CDC) come in. Eric and Kelly, Director of the CDC, discuss the do's and don'ts of the job search process and how their office can best prepare Newhouse graduates to hit the ground running after graduation. Forewarning, that resume you have now? Yeah, it's probably not going to cut it.
Kelly Barnett, a graduate of Newhouse herself, worked in public relations and communications before returning to Newhouse to help generations of Newhouse undergrads and graduate students succeed post-graduation.
Click for more information about the Career Development Center at Newhouse.