Newhouse Insider Podcast: Television, Radio, and Film with Michael Schoonmaker
Newhouse Insider Podcast: Television, Radio, and Film with Michael Schoonmaker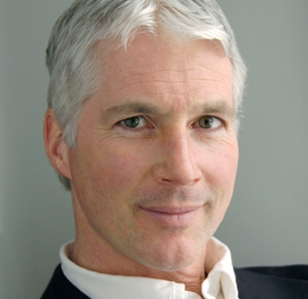 If you're a storyteller or want to help the next great one get told, the Television, Radio, and Film (TRF) program at Newhouse is going to give you the hands on experience and tools necessary to tell it as best you can. Alyssa and Michael Schoonmaker, Chair and Associate Professor of TRF, sit down for this Newhouse Insider Podcast to discuss taking products from an idea to a fully produced and packaged product ready to be shared with the world.
Michael Schoonmaker started his career at MTV back when the astronaut was still a thing and followed up by covering the 1988 Olympics with NBC. An alumni of Newhouse, Schoonmaker has been a mainstay at the school for thirty years. He is the author of Cameras in the Classroom: Educating the Post-TV Generation.
Click for more information on the Television, Radio, and Film program at Newhouse.