Newhouse Insider Podcast: Sports Communications Track with Olivia Stomski
Newhouse Insider Podcast: Sports Communications Track with Olivia Stomski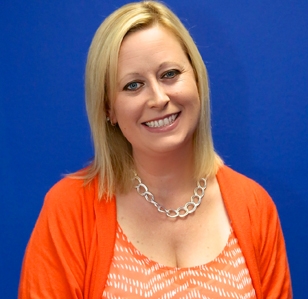 Odds are if you're looking at Newhouse for BDJ, TRF, and (possibly) PR, you have some interest in or are at least aware of Newhouse's sport media reputation. In short, it's good. Like really good. On this Newhouse Insider Podcast, Eric and Professor Olivia Stomski, Director of the Newhouse Sports Media Center, break down this customizable opportunity for Newhouse students to get started in the fast-paced world of sportscasting and reporting.
Olivia Stomski is an Emmy award winning sports producer who has worked with some of the biggest athletes in the world. In addition to teaching, Stomski produces over 100 sports events a year as executive producer at ProAngle Media.
Click for more information about the Newhouse Sports Media Center at Newhouse.