Newhouse Insider Podcast: Why Newhouse with Associate Dean Joel Kaplan
Newhouse Insider Podcast: Why Newhouse with Associate Dean Joel Kaplan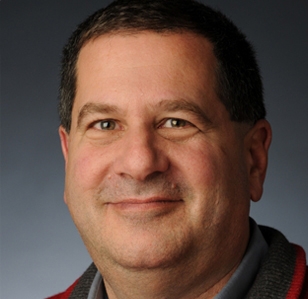 Graduate School can be a confusing process and a decision worthy of considerable deliberation. On this Newhouse Insider Podcast, Eric and Associate Dean of Professional Graduate Studies, Joel Kaplan, sit down to discuss Newhouse's strong reputation, what a typical program looks like, and why prospective students should, and shouldn't, consider investing in graduate school.
Dean Kaplan is a former investigative journalist who's written for The Tennessean, the Chicago Tribune, and more. He is the co-author of Murder of Innocence: The Tragic Life and Final Rampage of Laurie Dann and teaches multiple courses at Newhouse. Dean Kaplan also leads a yearly trip for students to Israel and the West Bank to report on one of the world's most contentious issues.
Click for more information about all of Newhouse's graduate programs.