Moving Forward In Media And Education: Advice From Erin Reilly
Moving Forward In Media And Education: Advice From Erin Reilly
The Newhouse chapter came to an end for us Media & Education (M&E) master's students on May 24th, 2018. Last Thursday, we presented our capstone assignments to show how we made our own unique marks in the media education space throughout the year.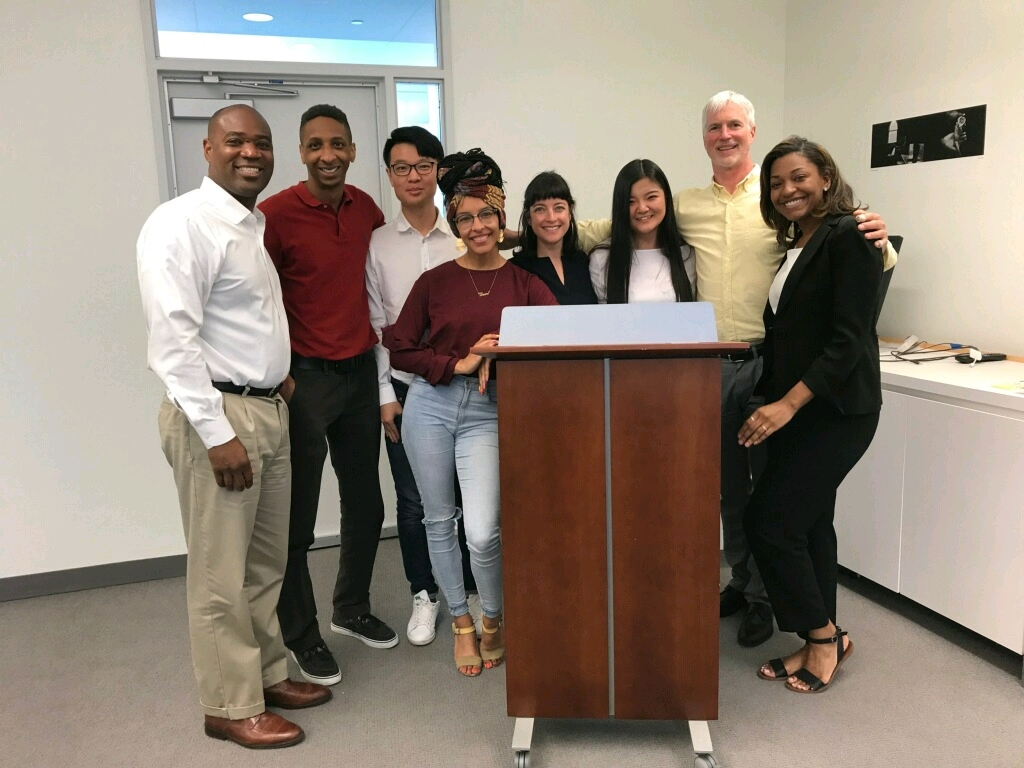 Some of our work was heavily influenced by many professionals working in multimedia today, but one particular guest that visited in the fall truly opened our eyes to the world of transmedia: Erin Reilly.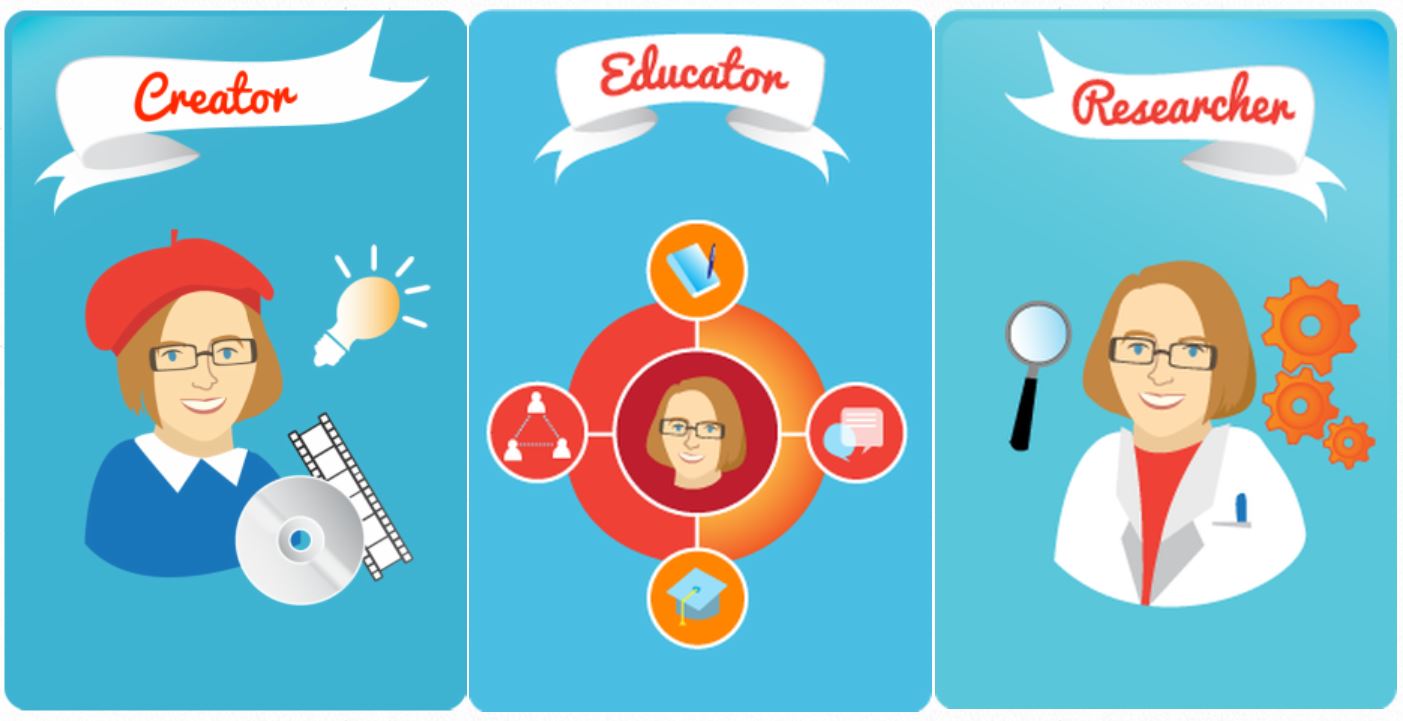 As her bio eloquently states, "Erin Reilly works at the intersection of academia and industry helping others to understand and strategize about storytelling, engagement, play and learning through emergent technology."
In our fast paced technological environment, taking advantage of rising technologies is an effective way to begin finding the means to make an educational impact through media.
"Media and education is so broad that there are multiple avenues you can take with this," Reilly told me in an online interview. "So just begin, start small with a new idea, build a following and grow and learn with your community."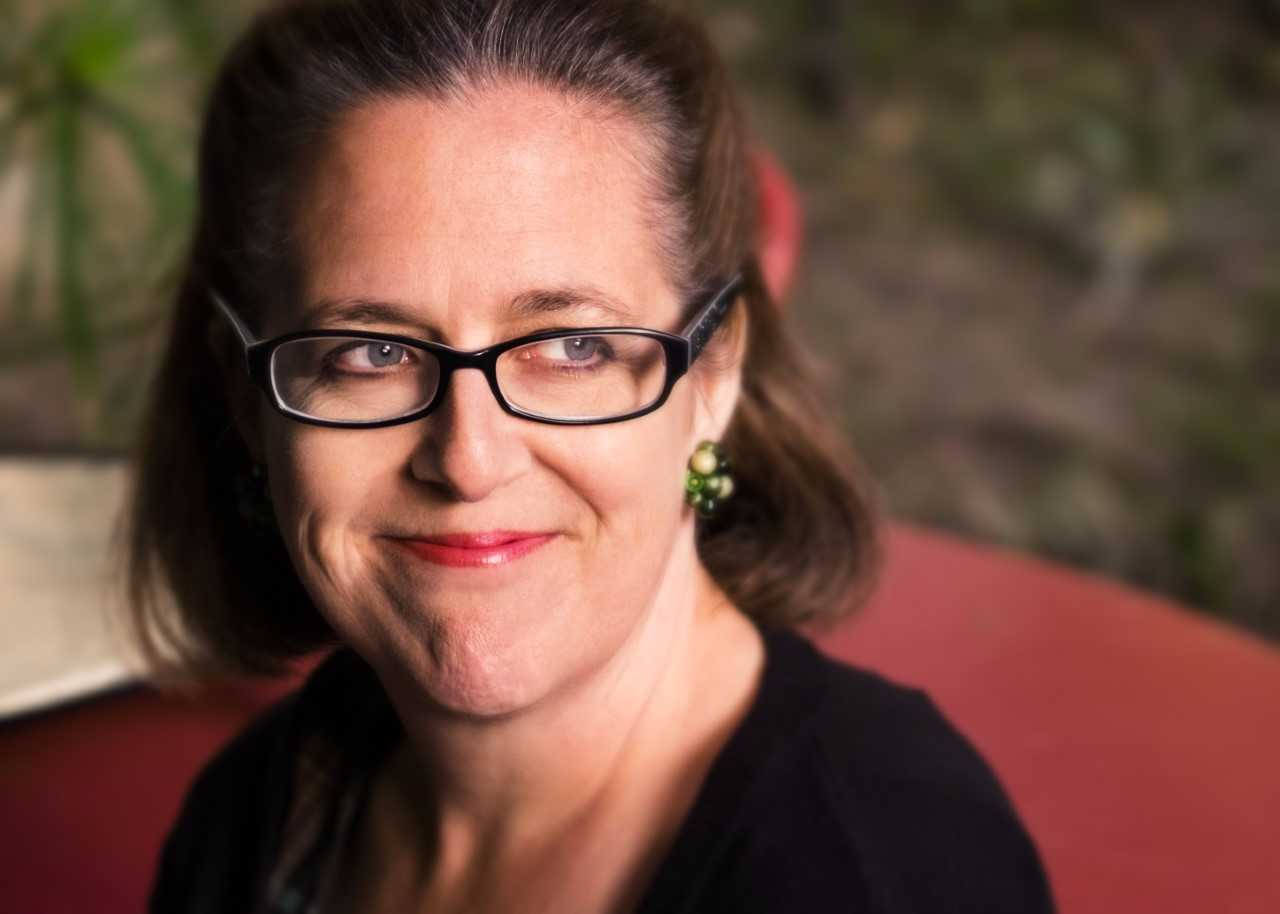 "Learning doesn't just happen in the classroom and transmedia learning offers opportunities to shape stories and experiences across multiple forms of media and learning spaces," continued Reilly. "So follow your passions and don't get stuck in traditional models for our 21st century children."
As a budding edupreneur, creating new solutions in media education based on trends preceding my experiences in academia would be futile. Younger audiences constantly soak in content from the internet, and innovative educators understand the potential this has for learning/teaching in our information age.
I wasn't the only one to gain valuable advice, as my M&E colleague Liza Pemstein had her own learning experiences from Reilly.
"Erin Reilly introduced me to new media technology that I had not considered 'educational opportunities' until now," Pemstein told me. "Her unique approach to e-books inspired me to look at current classroom curriculum and create engaging material through my own educational web series, Let's Go, Voy."
Reilly truly has become adept in creating new opportunities in youth enrichment across her career. Her expertise in transmedia arts education allows her to speak at various conferences, teach at USC Annenburg, and even hold a Board of Director position at the National Association for Media Literacy Education.
With the many hats Reilly wears in the media education industry, I hope to emulate a similar path in my lifetime. When asking her how she manages to continually breach new markets and technologies to help educate people in our world, I found out her favorite approach: Curiosity.
"I'm curious," continued Reilly. "… I think that's what pushes me into new markets, technologies and domains that I'm not originally from. I like to work with others who think differently and my projects allow me to do that. My ideas always come from wanting to solve problems."
Solving problems ultimately leads to success in entrepreneurship (as I've learned from the fun literature). Reilly realizes this notion and explores ways we can solve education's biggest issues in the digital space.
"I come from a family of educators so I think I learned at an early age to give back and want to pay it forward," Reilly noted. "… I use the tools that I know to do just that. I focus on my current projects because I'm rewarded when trying to create experiences that impact families and children."
Overall, the M&E program was very fortunate to have Erin Reilly visit us and shed some light on new avenues to consider when making our own impact. Without her, my efforts building my news/educational startup Doodle the News wouldn't have been the same. I hope to keep her in my corner moving forward with my endeavors, as I know my journey is not over despite graduating from Newhouse!